We are 14 weeks into the season and the race between Erin and me has never been closer! Last week, Erin rightfully recommended Joe Burrow over Russell Wilson, while I properly prescribed Damien Harris over Jamaal Williams and Mike Williams over Brandin Cooks. The score is now Erin 25, Bryan 23 with five weeks to go! I'm feeling it, folks! This could be my year! Now, I know a lot of you are fighting for a playoff spot, and these decisions could be critical. I assure you I am taking that into consideration, but let's be honest. I really just want to do better than my wife! 
James Robinson at Tennessee or Kareem Hunt vs. Baltimore
Bryan's take: After the benching heard around the world, Robinson should return to lead running back duties this week… as long as he's healthy. He didn't practice Thursday. Also, the Titans aren't exactly easy to run on. Neither are the Ravens, but Hunt is a great receiving threat, and I expect him to get his fair share of targets in this one. Start Kareem Hunt in Week 14.
Erin's take: The only Kareem I can think of is Kareem Abdul Jabbar. I don't really know who he is. I've never seen him play, but his name is legendary. James Robinson seems pretty dull and makes me think of Mrs. Robinson from The Graduate, which is also pretty dull. Start Kareem Hunt in Week 14. 
Amari Cooper at Washington or Elijah Moore vs. New Orleans
Bryan's take: We're looking at two receivers with opposing trajectories. Cooper was fighting for targets before his injury, and only saw two in last week's return. The 'Boys do have a lot of weapons, so targets may be an issue going forward. Moore does not have that problem. The rookie has seen 31 targets over the last three weeks. He's also scored five TDs over the last five games. Ride that hot hand! Start Elijah Moore in Week 14.
Erin's take: I like the name Amari. And it pairs really well with Cooper. It just flows, you know? Elijah reminds me of a former preschool student of mine. Not in a good way. There are certain names that are forever ruined for me because of my former teaching career, and Elijah might be one of them. Start Amari Cooper in Week 14. 
Kyle Pitts at Carolina or Zach Ertz vs. Los Angeles Rams
Bryan's take: Pitts, more or less, is who we thought he was. He's a very talented rookie TE in a WR's body. Unfortunately, the lack of a surrounding case makes it very easy for defenses to focus on stopping him. Expect more of the same this week. Ertz has been a decent addition to the Cardinals' offense. Having Kyler Murray back can only make prospects even better for Ertz. Start Zach Ertz in Week 14. 
Erin's take: I'm having trouble because I don't like either of them. Ertz just seems like it's missing something. Is it Hertz? Wertz? Mertz? Fortunately for Zach Ertz he still sounds better than Kyle "Arm" Pitts. He just stinks. Start Zach Ertz in Week 14.  
Do you want more 2021 NFL discussion? Then check out these links!
Discord!
Podcast!
Patreon!
Twitch!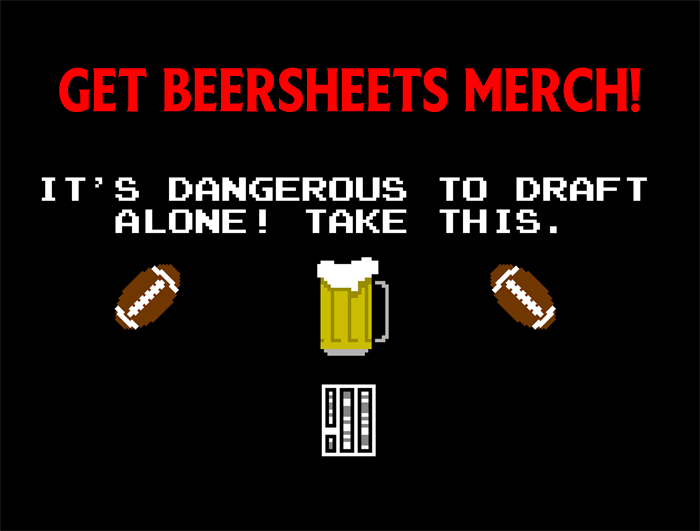 [Image Source: https://upload.wikimedia.org/wikipedia/commons/1/15/Kareem_Hunt_2019.jpg, cropped under CC BY-SA 4.0]