Week thirteen is here and that means that it's time to hunker down for the last couple weeks of the fantasy football regular season. Like every other week this year, we have three fantasy football sleeper quarterbacks for you. To make the list, the quarterbacks must be unrostered in at least half of leagues. For you deep league players, one of these three fantasy football sleeper quarterbacks is available in at least 90% of leagues.
Taylor Heinicke at Las Vegas (35% rostered)
The Raiders gave up at least 25 fantasy points in two of their last three games, and one of those games was to Daniel Jones, who has seemingly forgotten how to quarterback a football game. The Raiders "stopped" Joe Burrow because the Bengals smashed them 32-13 and Burrow sat back and did nothing all game because of it. This puts Heinicke in the driver's seat to produce against them. He isn't the best option (I prefer Taysom Hill below), but he should get you at least 15 fantasy points if you're desperate. Over his last five games, he's averaging 12.5 fantasy points through yardage alone, which should give him a great floor this week. He just has to protect the ball and score a couple of touchdowns and we're off to the races.
Taysom Hill versus Dallas (27% rostered—Thursday Night Football)
The first if here is if Taysom Hill gets his foot issue under control. If he gets cleared there, it's looking very likely that he will get the start this week on Thursday Night Football. Taysom Hill, for all his faults, is a better option than Siemian. Last year, Taysom started four games. Taysom Hill isn't a good real-life NFL quarterback, but his dual-threat ability helps you rack up a ton of fantasy points. He was a slam-dunk QB1 his four starts last season, averaging 22.3 fantasy points in that span. The Cowboys aren't a good matchup, but they also aren't a bad matchup, either. They're neutral, ranking fifteenth against the position this year.  They faced one dual-threat QB this season (Jalen Hurts) but held him to 35 rushing yards on 9 attempts. On the year, they're tied for third with four rushing touchdowns allowed to QBs.
Tyrod Taylor versus Indianapolis (10% rostered)
Tyrod Taylor has five starts this year, and in four-point per passing touchdown leagues, he averages 16.9 fantasy points per game, a figure dragged down by 8.9 fantasy points against the Dolphins in week nine. This has more to do with the confluence of two very significant factors than anything to do with Tyrod, though. First, the Indianapolis Colts defense is extremely susceptible to the long ball. They've allowed the tenth-most 20+ yard pass plays this season, meaning that a passing offense just has to go over the top on them. In steps Brandin Cooks, who should have a good day, with an average depth of target plus yards after the catch of 14.1. That gives him a shot for some big plays, which will, in turn, help Tyrod Taylor.
The Colts give up the sixth-most fantasy points to quarterbacks, and that's with Tom Brady just kicking back and watching Leonard Fournette tear them apart last week. Ryan Tannehill and Josh Johnson both had good games against them this year. So, never fret, if you need a deeper-league streamer, Tyrod Taylor is there for you in 90% of leagues.
Do you want more 2021 NFL discussion? Then check out these links!
Discord!
Podcast!
Patreon!
Twitch!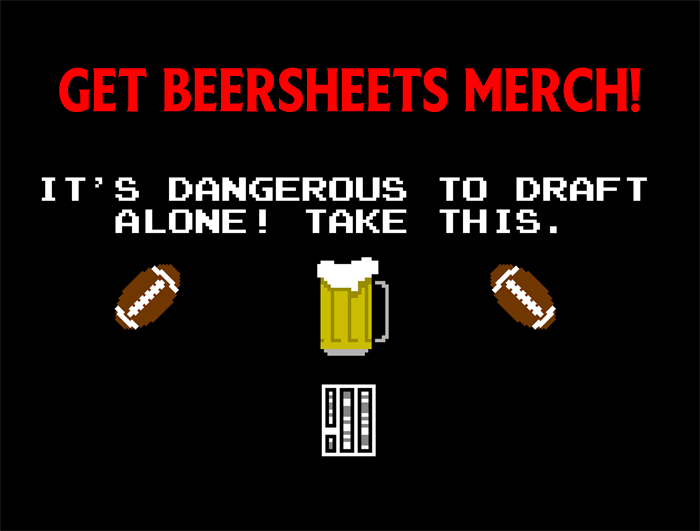 Image Source: https://upload.wikimedia.org/wikipedia/commons/6/62/Taysom_Hill_Saints.jpg