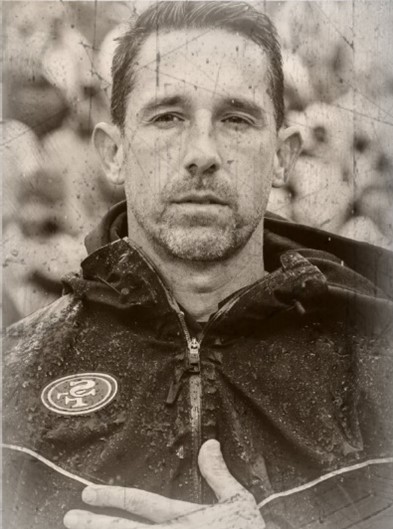 The Shanahan-anan
Trey Sermon come on down! You are this week's winner in Kyle Shanahan's Bingo Bonanza (Trademark pending).  Our boy Trey may be onto something, he took the lead back role this week and was able to average 4.7 YPC. He will have a solid floor moving forward, but Jeff Wilson Jr and Raheem Mostert are both set for mid-season returns so how long will he hold onto it?  Toon in next week to find out who wins the Kyle Shanahan Bingo Bonanza- same bat channel, same bat day (give or take).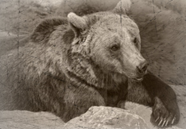 Bear Down
David Montgomery is expected to miss 4 to 5 weeks that pushes us close to week 10 of the football season.  Damien Williams is taken in most leagues and the few competitive leagues that didn't have should have scooped him up with 30 minutes of the news.  Instead of looking towards him, I would try to roster Marlon Mack, Duke Johnson, or Deejay Dallas.  News should spread quickly on if the bears start seeking a trade and who they pick up.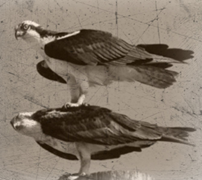 Another Two-Headed
Giant Joins the Fold
I've been preaching that the future of football is a two-headed giant system, having two lead backs gives teams more injury protection and keeps the primary backs' legs fresh.  Seattle seems to be leaning in that direction with Alex Collins, Pete will have
him in the game plan more moving forward and he would be a great add if he isn't already taken by a Seattle fan or a Chris Carson GM.
From the Editor, Review:
Week 4:
The Bird's the Word:
I guess 2 TDs is something we can expect out of James Conner we can assume he is a large part of Kingsbury's game plan in the red zone and will be a decent FLEX/RB3 moving forward. Following his last two performances, you likely won't be able to trade for him but if he is on the waivers, I would consider a decent share of your FAAB for him.
Week 3:
The Heinicke effect:
I said it was gold, its gold. McKissic confirmed a must-add in all PPR leagues.
Fantasy takeoff:
I wish Michael Carter had the floor you get with pass-catching, but he is clearly the #1 option for the team. Once the O-line heals up he will be more contestant for fantasy football.  Hold your Carter stocks, The combination of a healthy O-line, Robert Saleh, and John Benton will turn this around.
Do you want more 2021 NFL discussion? Then check out these links!
Discord!
Podcast!
Patreon!
Twitch!