I am going to level with you. This is a truly godawful week for streaming or sleeper running backs. All the good matchups are going to the top guys, and the marginal guys get left with scraps. Instead of highlighting guys that are good matchups, I am going to talk about running backs to add going forward. Just like with the regular streaming/sleeper running back article, I am going to focus on two players available in at least 50% of Yahoo! leagues with one running back available in at least 90% of leagues.
J.D. McKissic, Washington Football Team (42% rostered)
McKissic is the reason you Antonio Gibson managers are so frustrated right now. He is their two-minute drill and passing downs running back, and he's done fairly well with the role. In their two highest-scoring games of the year (week two against the Giants and week four against the Falcons—the only two games they topped 21 points), J.D. McKissic ended with at least 14.4 fantasy points. That is because he totaled 11 targets in those games, which he turned into 5 catches for 83 yards in week two, and five catches for 44 yards and a touchdown in week four. When McKissic plays, McKissic gets targets, notching 13 targets on 48 routes run over the last three weeks.
Here's the long and the short of it: McKissic has over two targets in two games this year, and he finished as a top-15 running back both times.
Kenny Gainwell, Philadelphia Eagles (38% rostered)
Getting Kenny Gainwell on your roster now is one of those moves that make you feel like a crowd-follower or a stat-line chaser. But the man has 12 targets in the last two games, on 29 routes. Like McKissic, he is the two-minute drill and passing downs back for the Eagles. Nick Sirianni is a former Colt, so think of him as Sirianni's Nyheim Hines. With Miles Sanders disappointing fantasy managers this season, don't get angry, get Gainwell, instead. He was last week's RB7 on the back of his touchdown, but his routes and targets ticking up as Sanders disappoints fantasy managers bodes well for his future.
Brandon Bolden, New England Patriots (5% rostered)
This is the James White Flowchart recipient. If you believed White could help your team, then chances are you should take a look at Brandon Bolden. There were thoughts it could be J.J. Taylor, but he fumbled and entered the nether-realm (to sit next to Rhamondre Stevenson). Bolden had just one route and one carry in the first two games combined, but after James White's injury, he's taken a step forward as far as usage is concerned. He has 24 routes and 10 targets over the last two games, which he turned into a respectable 6/6 for 51-yards stat-line last week. Bolden isn't going to blow the doors off the hinges, but he will stop you from getting a goose egg as Mac Jones' release valve in this offense.
For more fantasy football discussion, please check out these links!
Discord!
Podcast!
Patreon!
Twitch!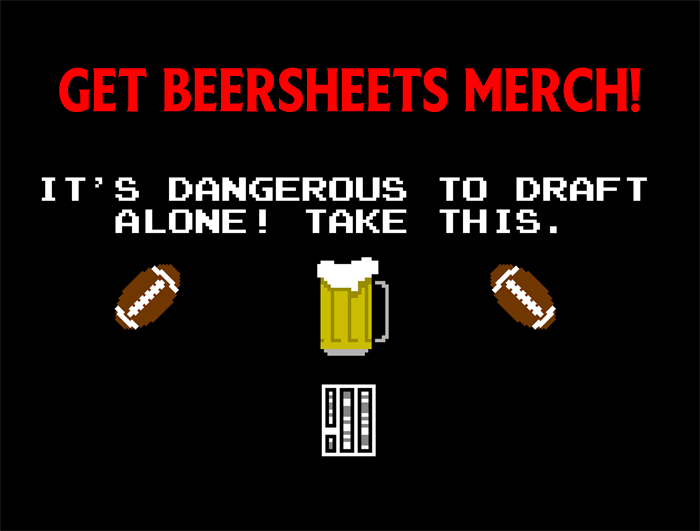 [Image Source: https://upload.wikimedia.org/wikipedia/commons/f/f7/J.D._McKissic_stiff_arm.jpg under CC BY SA 2.0]