Four games into the regular season, it's clear the new Jacksonville HC has a severe case of what scientists are calling Seanpeytonitis. Namely, Meyer makes decisions not based on what will work best for the team or top draft pick Trevor Lawrence but rather based on what will make him look like the smartest person in the room. Researchers first suspected the diagnosis during the preseason when Meyer signed Tim Tebow, a failed QB-turned-TE that would have been the second-shortest person at that height-dependent position in the entire league.
Last night's TNF loss saw the most severe symptoms of Meyer's condition. In the second quarter, the Jags chief declined to kick a short field goal. Three points would let Lawrence feel good about breaking his slump with three scoring drives in one half. No, instead Meyer thought "boy I would look soooo smart if I did something stupid-looking here but it actually worked." So he had Trevor run it on 4th-and-2. The result was not a touchdown, which turned out to be the difference-maker in the Jaguars' loss. Now, the young QB gets to add "losing the game" to their bag of psychological torture.
Creative Solution from Higher-Ups
TNF was apparently the point where the Jacksonville front office had enough. From now on, Meyer will make all his sideline decisions from a small, glasshouse constructed around him. "This should assure that Meyer can be confident he is always the smartest person in the room," said Jaguars co-owner Dina N. Dash.
The glasshouse does present some new challenges. Urban's office explained to us that he is quite concerned about getting too excited and running into the wall. They also mentioned he is unsure about a football hitting the glasshouse and shattering it into a million shards which then cascade over his skin like knives. But mainly the running into the wall thing.
More on this story never, because I quit!
For comedy and advice, stick with the Football Absurdity-brand links you've known and loved for five seconds from now!
Discord!
Podcast!
Patreon!
Twitch!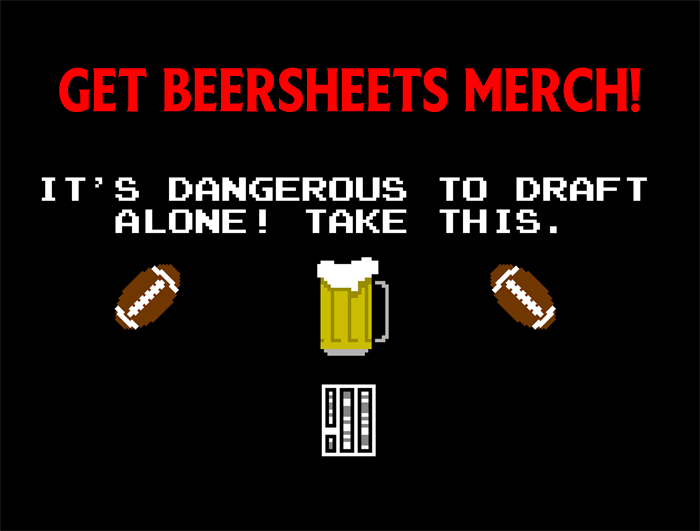 [Photo credit: https://www.flickr.com/photos/stephencannon/4771322235/in/photostream/ under cc-2.0]