It's that time of year once again! Football Absurdity will bring you a breakdown of every notable fantasy football-relevant player throughout June, July, and August. We continue off with the quarterbacks. Today we take a look at a quarterback who fell in the 2021 NFL Draft. Should you let 2021 Justin Fields fall in your fantasy football drafts?
Justin Fields ADP and AAV:
Average Draft Position: QB21, Pick 157
Average Auction Value: $1 (T-QB27)
2021 Justin Fields Fantasy Football Overview:
Fields' top two traits are patience and athleticism. The second one helps him deal with the issues presented by the first. His patience is a huge virtue, as his strong pocket presence lets him go through his progressions to find the right pass. The downside is he does this to the detriment of actually throwing the football. Fields has trouble with his internal clock, causing his patience to slip from a virtue to a hindrance. His game against Clemson in the Sugar Bowl was one of the grittiest I have ever seen, and he finished with as many incompletions as touchdowns (6) while limping all over the field in the second half due to a hip injury. Fields is slippery and hard to sack and gives me Deshaun Watson with a sprinkling of Dak Prescott vibes.
The Chicago Bears said that Andy Dalton will start the year as the quarterback. Okay. I don't really know why they would do that, but sure. Still, if you have a deep bench, stash Justin Fields. He was my favorite non-Trevor Lawrence quarterback in this draft. He's extremely talented and will start at least ten games.
2021 Justin Fields Fantasy Football Draft Strategy:
Justin Fields Auction Value: $0
Draft Ranking: Want rankings tailored to your league settings in a Beersheet? (coming early July)
2021 Justin Fields Fantasy Football Draft Strategy:
In your standard leagues, don't worry about drafting Justin Fields. I would rather have an upside guy at another position. But, if your upside guy doesn't pan out, snatching up Justin Fields post-draft isn't the worst idea. I love Fields' upside for his rookie year. The only problem is that our roster sizes are limited, so we're facing an uphill battle to get him onto our fantasy football roster.
Still, keep him on your shortlist of guys to go out of your way to get if there's a whiff of them potentially becoming the starter. In 2QB leagues, he's a must-stash player in all sizes and formats.
Best Case Scenario:
He starts week two and is a top-five quarterback from the jump.
Worst Case Scenario:
Drew Dalton does just enough to keep him on the bench for 7 or 8 weeks; you rip out your hair and go completely bald.
Check out all our 2021 player profiles as we publish them, here. 
Want more 2021 fantasy football draft discussion? Check out these links!
Discord!
Podcast!
Patreon!
Twitch!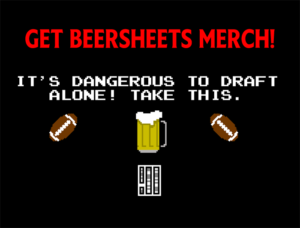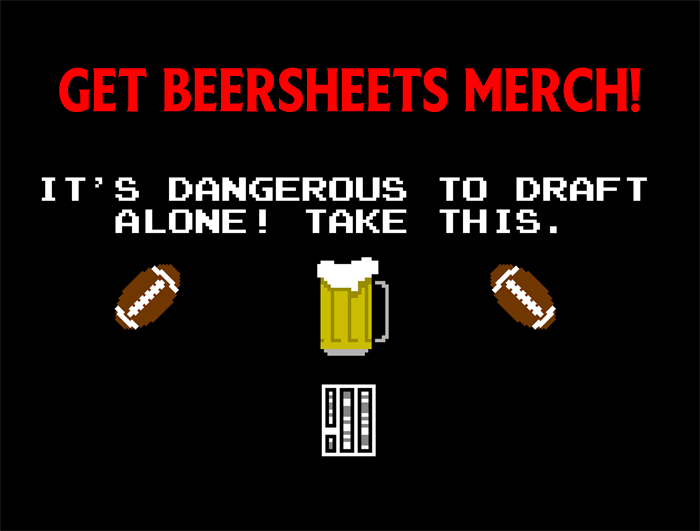 [Statistics are sourced from pro-football-reference.com, airyards.com, and ftnfantasy.com]
[Image Source: https://commons.wikimedia.org/wiki/File:Justin_Fields_(cropped).jpg under CC BY SA 2.0]