It's almost time for the NFL draft when analysts collectively emerge from their three-month nap. Stay ahead of them with our first 2021 fantasy sleepers list. Dominate the late rounds of your drafts by taking these oft-overlooked gems that could propel your team to a storybook ending.
2021 Fantasy Sleepers
5. Snow White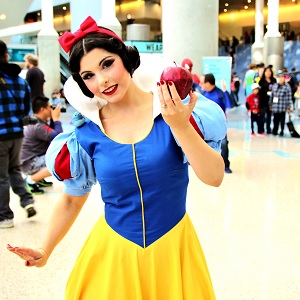 The origin of the saying, "people who live in glass coffins should definitely throw stones." Middle-round pick Snow White should benefit any fantasy team. However, her value drops in dynasty, because the NFL could eventually classify poison apples as P.E.D.s.
4. Snorlax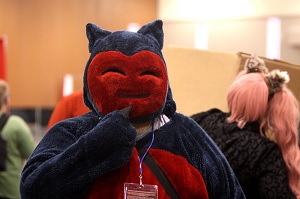 Snorlax has fallen to the late rounds, even in TE premium formats. But his "gotta catch 'em all" work ethic should benefit managers in PPR leagues.
3. Sleeping Beauty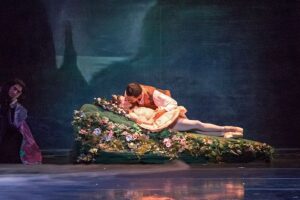 The answer to the question, "how helpless can Disney make a heroine appear?" She gets a bump in fantasy football leagues that give a bonus for players where no one can remember their storyline.
2. Joe Biden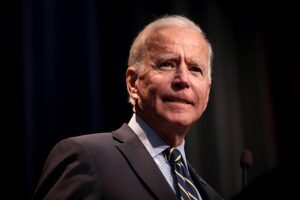 Once a top vote-getter, now "Sleepy" Joe Biden has fallen down many rankings lists. The IDP edge rusher specializes in reaching across the neutral zone aisle to get a hand on opposing QBs.
1.Rip Van Winkle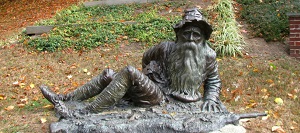 This veteran player represents the ultimate late-round gambit. Sure, he has missed 20 years of game development. But this offseason could be the one where he masters RPO, after learning what it is.
For more Football Absurdity, click these links. We promise you won't fall asleep!
[Image credits: https://commons.wikimedia.org/wiki/File:Comikaze_2014_-_Snow_White_(15585959758).jpg, https://commons.wikimedia.org/wiki/File:Snorlax_(7265757752).jpg, https://commons.wikimedia.org/wiki/File:KCB_Sleeping_Beauty_PRESS–16_(32949363603).jpg, https://commons.wikimedia.org/wiki/File:Joe_Biden_(48651180272).jpg, https://www.flickr.com/photos/edenpictures/10702237054, and https://nara.getarchive.net/media/a-us-naval-academy-football-player-advances-the-ball-forward-during-the-annual-429dd4 under cc-2.0]