Well, it was fun, Leonard Fournette Truthers. Unfortunately, we sit in the afterglow of Ronald Jones II taking absolute control of the Tampa Bay backfield in week ten. That leaves a major question: are things as bad as they seem for Leonard Fournette and his fantasy managers? Well, yes and no. Sorry, that's not a great answer. Let me try again: maybe? Ah geez, that won't work either. Okay, let's just dive into it.
In week ten, Leonard Fournette played on just 36% of the Buccaneers' snaps, compared to Ronald Jones' 59%. Ronald Jones boat raced Fournette in production, turning 25 opportunities into 198 yards and a touchdown. Leonard Fournette ended up with just 11 opportunities, which he turned into a measly 30 yards. Here's the shocking part for Leonard Fournette Truthers: the Ronald Jones Fumble reared its ugly head. In the past, Arians glued Jones to the bench for this. Only this time… it didn't. That potentiality was a trump card that Fournette Truthers kept in their back pocket. But, like the election, his trump card didn't work. It was less "The Art of the Deal" and more "my campaign managers booked the wrong Four Seasons, so enjoy this press conference next to the pallets of manure." Ronald Jones stayed in the game, relegating Leonard Fournette to passing downs.
And that is the real coup: Bruce Arians not lying about a running back's usage. Arians always runs fast and loose with his declarative statements about player usage, and Leonard Fournette proponents hoped it was the case here. Ronald Jones is the case-closed, more used back. Except, what's this? Leonard Fournette had between 56% and 73% snap shares in weeks seven through nine? And Ronald Jones had between 24% and 43%?
Hold the phone. Was Bruce Arians lying then, or is Bruce Arians lying now? Or, is it a different, third option? Let's go with a different, third option: Bruce Arians was never lying to us when he said "Ronald Jones is our guy" on loop this offseason. We just have a different definition of what "our guy" means for Bruce Arians.
We need to think less the Pope and more the head of a group of equals. Ronald Jones leads the way, but that margin is exceptionally thin. It makes sense that Ronald Jones had just 17 snaps in week nine against the Saints: that one was over before it started, and the Bucs were in pass mode all game long, setting the record for fewest carries in a game. There's no need for Ronald Jones in that context. Unfortunately, Fournette didn't really come through, notching zero rushing yards and just 41 receiving yards on six catches. While he didn't score, he turned in double-digit PPR days in weeks seven and eight, which is respectable enough.
I don't think this one's over now, I think this one's over for right now.   In the end, Bruce Arians wants Ronald Jones to work, we all want Ronald Jones to work. But, that, unfortunately, comes at the price of Leonard Fournette taking a backseat. Don't fret, Fournette managers. Hold onto him. As we've already seen this season, when he went from about 30% snap share in his first three games to about 66% snap share in the three games before week ten: for the TB running back room changes aren't permanent, but change is. Don't panic drop Fournette, when running backs are at a premium. He had a bad week and was game scripted out, and we learned his Ronald Jones Fumble Elixer that magically gets him snaps isn't coming.
In short, if you believed in Fournette, just stay the course. His time will come again.
If this has you hankerin' for some fantasy sports, try out Fan Duel! That link lets them know we sent you! It also gets you a 20% deposit match up to $500!
Then, follow Football Absurdity on Twitter!
After that, get free fantasy football advice by joining our Discord!
Finally, if you like what you read here, check out our podcast and our Patreon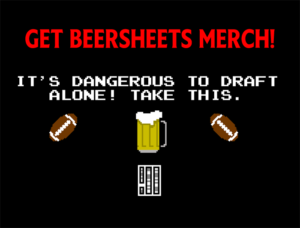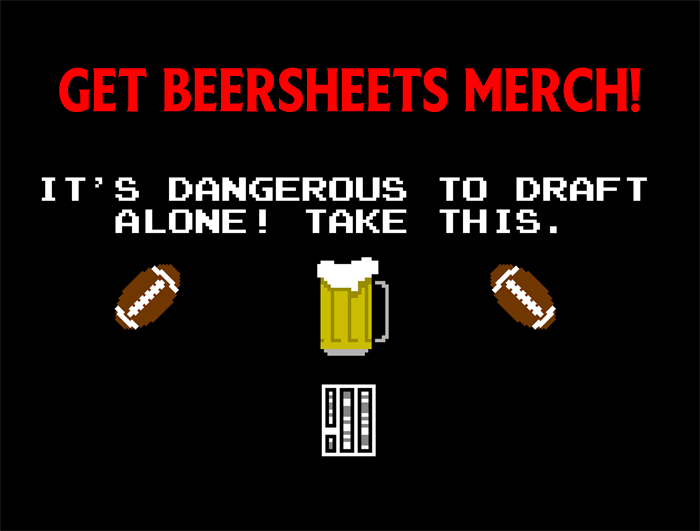 Image Source: Leonard Fournette on Twitter