Week 2 in the NFL was a rough one. Whether you're a fantasy football player or just a good old fashioned fan, it was tough to watch. So many players got hurt this week that it's worth taking a moment to thank my parents for giving me unathletic genes. This year, the 2020 bottom feeders intrigue me the most. I want to see where Trevor Lawrence is going, or if he's suddenly going to value a degree from Clemson. Two teams that featured high (and headshaking) QB draft picks lined up against each other Sunday. Their goal? To see who could not be the bigger disappointment. The New York Giants and Daniel Jones almost came back on the Trubisky Bears but alas, their lineup imploded.
I am so sorry for your loss New York Giants, but your season is over.
The Bears jumped out to a 17 point lead, then did nothing on offense for the second half. It's crazy that the only time Chicagoans will exercise portion control and modesty is in their offensive play calling. Trubisky and company were effective in the first half. They kept the game plan simple while they waited for nearly every other starter on the Giants to get hurt.
Daniel Jones entered 2020 with some promise to improve with a supporting cast built around Saquon Barkley. Unfortunately, Saquon went down on the opening play of the second quarter. The NFC East could be any team's division year over year but as they carted off Barkley, all expectations for 2020 followed him. The second half of the game gave some hope for a New York victory, as Dion Lewis rushed for a TD. That, with Jason Bradberry's tear away interception from Allen Robinson, was almost enough to relight the fire.
This was one of those games where no matter what was tried, it just wasn't going to fall the NY Giants' way. In the final Bears' drive, a deflected pass on a crucial fourth-down attempt was tipped and then caught by OL Bobbie Massie. That was the 315 pound cherry on the sundae for the stack of losses for the G-Men.
The Giants have the advantage now to spend the remainder of 2020 studying game tape of offensive linemen who are set to enter next year's draft. As sad a day it was for the New York Giants and their fans, they can rest easy as their future does not include Adam Gase.
If this has you hankerin' for some fantasy sports, try out Fan Duel! That link lets them know we sent you! It also gets you a 20% deposit match up to $500!
Then, follow Football Absurdity on Twitter!
After that, get free fantasy football advice by joining our Discord!
Finally, if you like what you read here, check out our podcast and our Patreon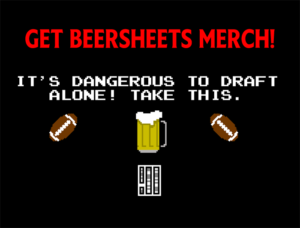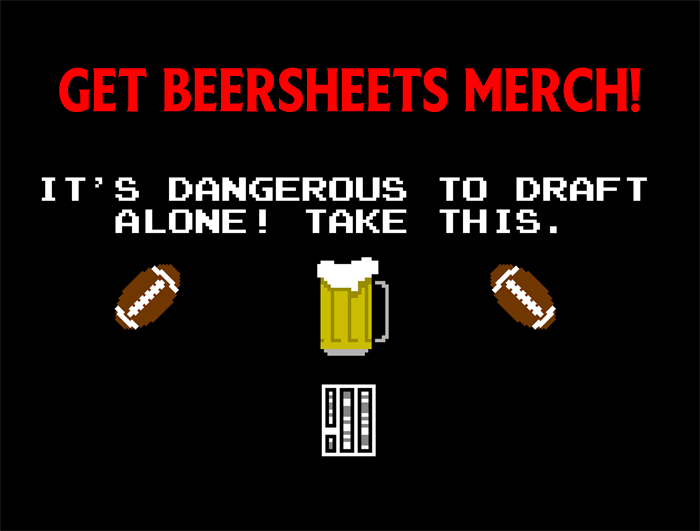 [Header Image Source: https://www.flickr.com/photos/mikemorbeck/16267750247/ under CC BY SA 2.0]