Training camps have kicked off, diva players have arrived in typical fashion, and we are days away from Madden '20 being released. If it weren't for Madden, fans would never be able to avenge the losses of their teams (I can't wait to help Chicago hit a playoff field goal). However, to the players, Madden 2020 will be the end-all-be-all for where their popularity and ego collide.
New to 2020, Madden is now going further to give player rankings a more comprehensive feel. EA Sports has included the intangible and important soft skills that make your favorite player the human or monster you know they are.
New Madden '20 Soft Skills
Beer Chugging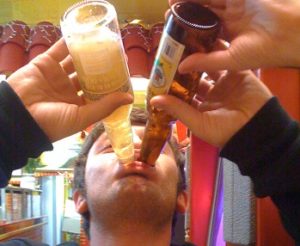 (Photo Credit: https://live.staticflickr.com/3415/3270684370_8101f5c1d4_b.jpg)
Notable mentions:
Aaron Rodgers: (Chug Rating: 24/100) This offseason, fans were witnesses to their teams taking in other games and chugging on the jumbotron. Teams had fun with it until we saw Aaron Rodgers at a Bucks game where he drank a draft pinky finger up and then tapped out.
<iframe width="640″ height="360″ src="https://www.youtube.com/embed/H-U6PYAW57k" frameborder="0″ allow="accelerometer; autoplay; encrypted-media; gyroscope; picture-in-picture" allowfullscreen></iframe>
Maybe he had some recent dental work done. Probably not, Aaron proved that the Cal tailgates are probably the most well-mannered beer drinking out there.
Matthew Stafford: (Chug Rating: 80/100) Stafford, a divisional rival to Rodgers, showed while watching Rodger sip sip, that he can chug a cold one even from a bigger glass. This video of Matthew was outside of Detroit proving once again, the city is holding him back.
Style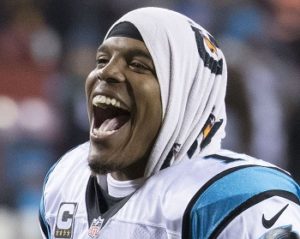 (Photo Credit: https://commons.wikimedia.org/wiki/File:Cam_newton_2016.jpg under https://creativecommons.org/licenses/by/2.0/)
Notable mentions:
Cam Newton: (Style Rating 62/100)Whether pre-game or post-game, Cam seems to be hell-bent on keeping the brimmed hat industry alive. Whether with a tux or hitting the streets of Paris, Cam is out there giving himself more shade than anyone throwing it.
Tom Brady: (Style Rating 70/100) Tom is married to a supermodel and has come a long way since his rookie training camp video.
https://www.youtube.com/watch?v=r1q2sZUwI5k
While he's arguably the best QB ever, it is irrefutable that he doesn't dress himself. There is no way Giselle isn't calling the shots. If Tom had the play-calling ability in his fashion, we'd only see TB12 junk.
Altercations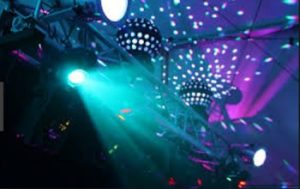 (Photo Credit: https://pxhere.com/en/photo/695522 under under https://creativecommons.org/licenses/by/2.0/)
Notable mentions:
Kareem Hunt: (Altercation Rating: 99/100) This seems to be as logical as the rankings come. There's been video and now audio on Kareem's multiple instances of losing control. While he serves an eight game suspension, the Cleveland Browns counsel will be preparing various press releases for what should hit the fan by Thanksgiving.
Richie Incognito: (Altercation Rating: 92/100) How is Richie back in the NFL one may ask. Oh, the Raiders signed him, that makes sense. Richie is what happens if Chris Farley never found a way to make people laugh.  The only reason why his ranking isn't 99 is the 7% chance he doesn't make it out of the parking lot before starting some nonsense.
We look forward to seeing these new ratings in play in upcoming Madden spin-off games: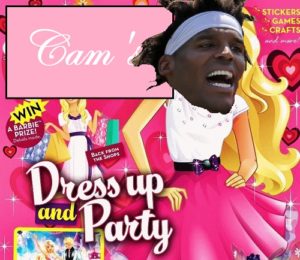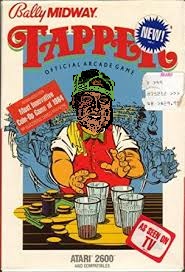 Follow Mike Maxwell on Twitter