Charlie Kolar Key Stats:
Tight End, Iowa State
Height: 6'6"
Weight: 252
Will go to prom: with his QB
RAS: 9.12
Games Watched: Baylor, Oklahoma, Texas Tech, Oklahoma (2020), Clemson 
Positives Scouts Saw:
Tall and strong, solid red zone option 

Great hands

Contested catch threat 
Negatives Scouts Saw: 
Not great after the catch 

Suboptimal blocker

Limited athletic upside
Positives I Saw:
Good possession player

Height

Boxes guys out at the point of catch 
Negatives I Saw: 
Loose route runner

Not good at run or pass blocking

Not dynamic after the catch
As a Prospect:
Kolar's tape won't blow anyone away, and that's just me telling you not to sleep on this dude. He does the little things right as a receiver: he high points balls, he boxes defenders out at the point of the catch, and he finds the whole in the zone. However, like so many of our other prospects, his blocking is below replacement level. He gets blown up in both run and pass blocking and will need to improve that in order to see meaningful snaps at the next level.  
Fantasy Football Potential:
I like Kolar and if a team takes him that I like, I will absolutely let everyone else take Jelani Woods instead late in rookie dynasty drafts. If he's around in late round 3 in rookie drafts I would be happy to take a flier on him there because I think there's a chance he can be a fantasy viable tight end in 2-3 years down the road. Right now I believe he is someone worth stashing on a taxi squad just to wait and see what develops. Kolar, at this moment, is not worth a look in a redraft league. 
Overall:
Kolar should have the opportunity to fill a need at the next level. He had an athletic score that was off the charts and was immediately overshadowed by Jelani Woods posting a perfect score. Unlike Woods, Kolar is a polished receiver in the middle and along the sidelines who needs increased route running coaching to truly reach his potential. Kolar will most likely not be asked to start in his first year, but he should hopefully end up in a situation where he sits for a year behind a TE1 that is willing to help him reach his potential ceiling. 
Charlie Kolar Reminds Me Of:
Dawson Knox 
Grade: 75/100
Do you want more 2022 NFL discussion? Then check out these links!
Discord!
Podcast!
Patreon!
Twitch!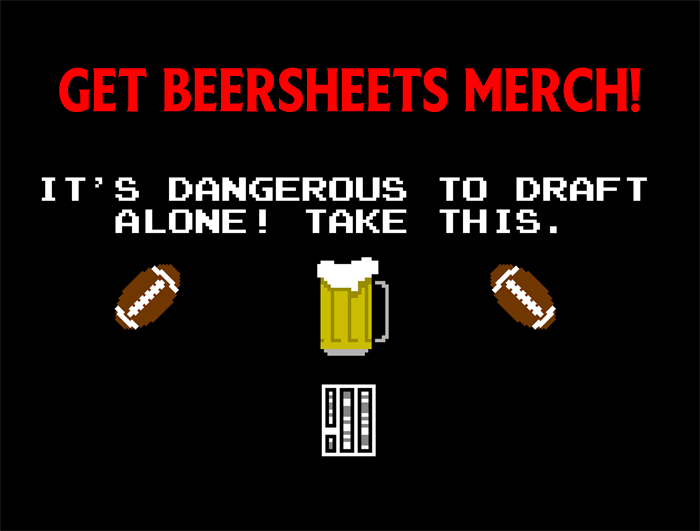 [Image Source: Jake Hummel on Twitter]