The Arizona Cardinals didn't quite live up to the expectations we had for them in 2021. Some had Kyler Murray as their #1 quarterback, others thought Chase Edmonds was going to get vaulted into being a top-fifteen running back. Neither of these happened. There were, however, bright spots: Zach Ertz and James Conner both carried fantasy football managers for a long time, and Christian Kirk had a career bounceback. What then, should we keep in mind from the 2021 Arizona Cardinals when looking forward to 2022 fantasy drafts?
James Conner still has it (had it? Oh brother this is off to a bad start). In week nine, the former Steeler shed his committee-mate as Chase Edmonds went down after three snaps in the 49ers game. From weeks 9 through 14, Conner had the backfield to himself, notching at least 77% of all snaps played in those games. In that timeframe, he averaged 17 carries, 5 catches, 114 yards, and 6 touchdowns per game. James Conner was RB2 in this span in PPR fantasy points… despite playing just five games in this span due to the bye week. His 129.2 fantasy points in these games would have been RB32 on the year entering week seventeen… just behind Chase Edmonds' 131.1 fantasy points.
We were all aflutter about what Rondale Moore could do coming into the 2021 season. The man we dubbed "Pym Particles" thanks to all the power packed into his tiny 5'7", 180-pound frame wasn't able to do much. This probably stems from his average depth of target. Moore had an aDOT of just 3.3 yards downfield on 64 targets, or just under ten feet from the line of scrimmage. He and Braxton Berrios of the Jets are the only wide receivers with aDOTs under 5.2 yards downfield since 2016.
For the second-straight season, Kyler Murray had his season derailed by injuries. After struggling down the stretch due to a shoulder injury in 2020, Kyler missed three games in 2021. Prior to his injury, he averaged 285 passing yards, two touchdowns, and a pick per game (with just 18.4 rush yards per game) and dropped from to 252 passing yards, one TD, and 0.8 picks per game (while rushing for 49.7 yards per game). Unlike 2020, however, this barely cost him any fantasy points thanks to the rushing increase: he averaged 23.9 fantasy points before his injury, and 22.4 fantasy points after his injury; 22.4 fantasy points would still be QB6 on the year.
DeAndre Hopkins finished 2021 with one game with double-digit targets in ten games. He finished 2020 with nine games of double-digit targets, in sixteen games. Because of this, he finished with the fewest yards per game (57.2) since his 2013 rookie year, despite having the third-highest yards per target of his career (8.9, 0.1 higher than his 2020 season with Arizona).
Zach Ertz joined Arizona in week seven and had fewer than four targets once. From weeks seven through seventeen, Ertz averaged 4.9 catches and 49 yards per game, scoring three touchdowns in that span. That all came together to rank him as TE4 in PPR points per game from the moment he joined Arizona until the end of the year.
Do you want more 2022 NFL discussion? Then check out these links!
Discord!
Podcast!
Patreon!
Twitch!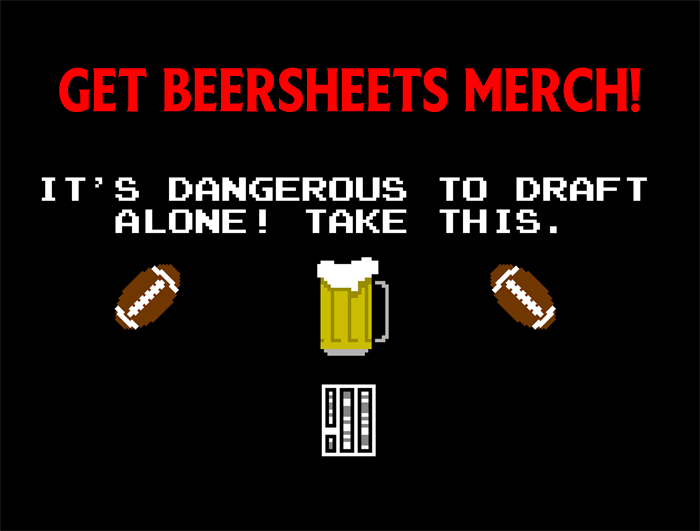 Image Source: https://upload.wikimedia.org/wikipedia/commons/0/0b/Cardinals_WR_DeAndre_Hopkins.jpg under CC BY SA 2.0