We're into the fantasy football playoffs, and ideally, we wouldn't worry about streaming players or looking for sleeper running backs. Unfortunately, COVID-19 is tearing through the NFL right now, which means players are falling into the protocol on a moment-to-moment basis. If you're left without a good running back option because of COVID-19, or Austin Ekeler's injury, or Tony Pollard's injury, then never fear. We have you covered with some sleeper running backs for week fifteen. To make this list, two players need to be available in at least 80%(!) of leagues. The third of these three sleeper running backs is available in at least 90% of leagues. Without further ado, let's get to the first round of the fantasy football playoffs and the sleeper running backs.
D'Ernest Johnson versus Las Vegas (19% rostered)
Kareem Hunt is unlikely to play in this game. The same is true of Jarvis Landry, Austin Hooper, Baker Mayfield, and a whole slew of Browns players. So, it's down to D'Ernest Johnson as the third or fourth-best option for the Browns' offense this weekend. We've already seen what he can be when given volume; he has more than eight touches twice this year, and he had 168 yards and 157 yards in those two contests. The Raiders currently allow the fourth-most fantasy points to running backs, with nine 10+ half-PPR days allowed in the six games since their week eight bye. They are a plum matchup for Johnson to come in and smash in spot-start duty.
Royce Freeman at Jacksonville (14% rostered)
Look, do I think Royce Freeman is particularly good? Not really. Do I think the Texans are particularly good? Also, not really. But, Freeman will get targets. With the Texans having Brandin Cooks and a bucket on a Roomba as valid pass-catching options, those duties could fall to Freeman. He had over 50% of snaps for the Texans for the first time last week and had 66 yards on 17 targets. He totaled 51 of these yards on six catches (just, please, don't do the math on the yards per carry, here).
The Jaguars are terrible in every respect, and as I type this, a Twitter firestorm is starting over a report that Urban Meyer literally kicked Josh Lambo in the offseason. I can't imagine the Jags will give up much of a fight in an effort to full mutiny and cost Urban Meyer his job. Even when they tried to win, the Jags weren't much in the way of stopping opposing running backs. Last week they gave up 13.2 fantasy points to D'Onta Foreman, and the week before, they gave up 20.4 fantasy points to Sony Michel. Sony Michel! Freeman is at least as good as those guys.
Duke Johnson Jr. (?) versus New York Jets (1% rostered)
As of this very moment, Duke Johnson Jr. is the only healthy Miami running back on the roster, because Miami signed him after they all got COVID-19. If it's Salvon Ahmed, pretend I put him here. Ditto Philip Lindsay. The Jets are truly a sieve, and it doesn't matter who is going up against them. They have given up 23 touchdowns to running backs this season. That alone makes him (or whoever else is healthy) a good play against Miami.
Do you want more 2021 NFL discussion? Then check out these links!
Discord!
Podcast!
Patreon!
Twitch!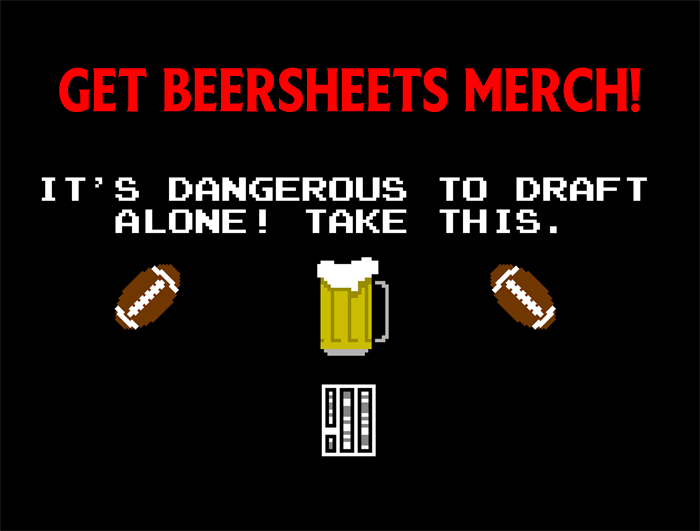 (Header Image Source: https://commons.wikimedia.org/wiki/File:Miami_Dolphins.jpg under https://creativecommons.org/licenses/by/4.0/deed.en)