The Washington Football Team just came out of their bye week. With it, they had a renewed sense of purpose, offing the reigning champion Tampa Bay Buccaneers this week. Their star running back, Antonio Gibson, struggled prior to the bye week, and he had himself an inefficient—but productive—week. Can we trust the Antonio Gibson outburst going forward, and can we relax and put him back into the must-start territory?
First, let's take a look at Antonio Gibson prior to the bye. He started to show up with a shin issue in week four, and it didn't seem to cause him many issues. He averaged over 70 yards in the next two games and scored 3 touchdowns. He also played at least 55% of snaps in each of those two games and averaged 19 touches per game. That all makes in line with his season totals prior to that stretch. All in all, the shin issue didn't seem to be an issue. Then, things started to slide backward for Gibson.
In weeks six, seven, and eight, Gibson started to take a step backward, averaging just 38% of snaps and 13 touches per game. He ended up averaging just 51 yards per game in that timeframe, scored zero touchdowns, and finished as the RB37. Things were moving in the wrong direction heading into the Washington Football Team's bye week, causing some concerns for this week.
Everyone held their sphincters tight this week with Gibson, as he faced one of the league's best rush defenses. Going into week nine, the Buccaneers allowed the fourth-fewest fantasy points to running backs. Pair this with Gibson's decreased snap volume, touches, and fantasy points, and everything set up for Gibson to have himself a bad day in week ten.
But, something amazing happened: Antonio Gibson had himself a good day. He wasn't the most efficient, averaging just 2.7 yards per carry against a stout Tampa Bay front seven. His two touchdowns definitely saved his day. But, those aren't the reasons why you should be encouraged with Antonio Gibson. You should be encouraged by Antonio Gibson even if he averaged just one yard per carry. The problem with Gibson in recent weeks wasn't efficiency, it was volume.
And Antonio Gibson had volume in spades. He finished the week with 26 touches. Not only were the 26 touches a season-high total (topping week one's 23), but he never hit 26 touches in a single game last season. That means that those 26 touches were a career-high. I'd say that a career-high in touches is a pretty big sign that the Washington Football Team isn't particularly worried about that shin flaring up, and that the week off did him a great deal of good.
It's also worth noting that Gibson played 46 snaps this week (63%). That's the second-highest of his career, edging out his 47 snaps in week five and his 45 snaps in week twelve of 2020. Again, like with his carries, I doubt a team that worries about Gibson's health would give him that many snaps.
So, Antonio Gibson reversed a troubling trend, and he scored two touchdowns against a team that allowed just four running back touchdowns all year. Those are all signs for encouragement. Even more encouraging? In his last seven games this season, Gibson has four games against teams in the top ten in fantasy points allowed to running backs. After a tough bout with the Panthers next week, he gets the Cowboys in weeks fourteen and sixteen. While they rank twenty-second in fantasy points allowed per game to running back, they have been in the top-half in the last five weeks.
Enjoy your spoils, Antonio Gibson managers. He passed the test and showed that he is more than worthy of a start for the rest of the year, provided his shin cooperates. But, as of right now, it cooperates. He has a difficult matchup next week, but he also had one last week, and he scored twice. Go ahead and lean on Antonio Gibson. After all, Ron Rivera and the Washington Football Team will.
Do you want more 2021 NFL discussion? Then check out these links!
Discord!
Podcast!
Patreon!
Twitch!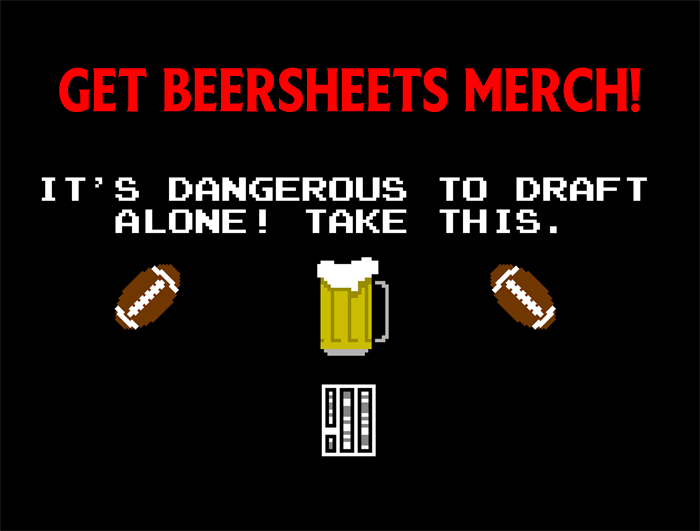 [Image Source: https://upload.wikimedia.org/wikipedia/commons/0/09/Antonio_Gibson_touchdown.jpg under CC BY SA 2.0]