NFL's week two was full of some very tight matchups. We aren't yet at the point where team identities are fully developed, so there are opportunities for surprises, upsets, or total letdowns. Letdowns have beauty because most fans can see them coming. The AFC East had a matchup of two rookie quarterbacks in East Rutherford, New Jersey. In week two, the New York Jets' Zach Wilson (#2 overall pick) and the New England Patriots' Mac Jones (#11 overall pick) had the first matchup in what the Patriots and Jets both hope is a long and storied rivalry. In a tale as old as time, Bill Belichick had the Patriots well prepared for the faceoff, and the Jets responded by repeatedly shooting themselves in the foot to give the game away.
I'm sorry for your loss, New York Jets, but your season is over!
There's so much buzz and excitement surround Zach Wilson that even fans of teams whose seasons aren't over can feel it. He went from BYU to NYC, so there's going to be a developmental adjustment period for Wilson. He gave Jets fans something to get excited about in week one. He faced a stout Carolina Panthers defense and finished with 258 passing yards, 2 touchdowns, and just one interception. Week two clapped Wilson back to reality as he threw four interceptions and zero touchdowns against The Hoodie's defense. Everyone struggles their rookie year against Bill Belichick, but Zach Wilson still needs time to learn.
The Patriots' defense was as much the story of the four-pick day as it was Wilson crashing and burning in front of the Jets' home crowd. On his very first pass attempt, he chucked the ball from the Jets' 8-yard line, which was a ball that became a tip drill that then converted to an interception. The very next time Zach had a chance to right his wrongs, he threw another interception. The ever-so-intelligent Jets fanbase can recall that this was the first time since 1991 that a quarterback threw a pick on his first two pass attempts, so they appropriately calibrated a response: they downright booed him.
As the greatest millennial songwriter, Taylor Swift said, "Welcome to New York!"
Wilson finished the next drive with another interception. Three interceptions in the first four drives will set any team back in a game. The Jets' defense was, frankly, decent. They were able to sack Mac three times and knock him down a couple more times. They held the Belichick offense to a few field goals, which is certainly a moral victory and something this young Jets team can use to build. The defense will need to be a lot better moving forward. At this point, they know Wilson is not prone to intelligent decisions at this point.
Looking at this game, we can gather that both coaches told their team,  "Hey, we're playing a rookie quarterback today. Let's pressure him and see if he makes some bad choices." The AFC East is a division in transition and while the Patriots are clinging to their legacy, the Jets just can't seem to shake theirs. See you in 2022, slightly better, Jets! J-E-T-S, DRAFT DRAFT DRAFT!
If you don't want your season to be over, please check out these links!
Discord!
Podcast!
Patreon!
Twitch!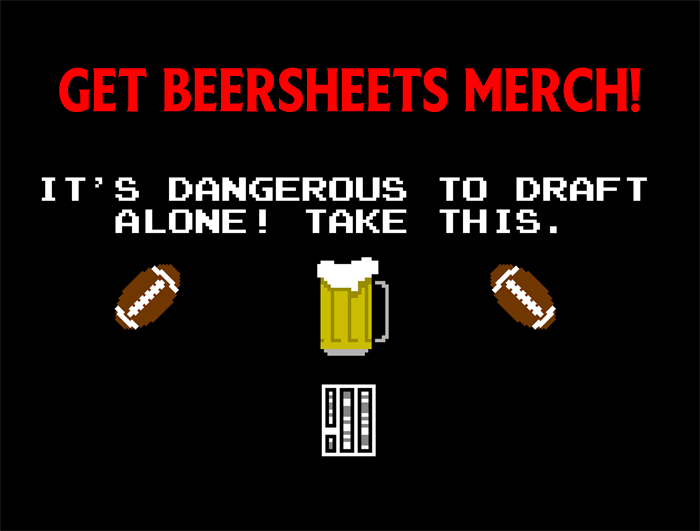 [Image Source: Zach Wilson on Twitter]