The NFL did it! We have finished the regular season amid a global pandemic. Week 17 literally is the end of the road for many of the teams but why not throw some salt in the last open wound we can find? Even with pandering for playoff expansion, the crowded NFC West couldn't get three teams into the playoffs. We saw the San Francisco/Santa Barbara/Glendale 49ers line up against the Seattle Seahawks in a finale that iced a last-place finish for the San Francisco 49ers. I am sorry for your loss San Francisco 49ers, but your season is over!
2020 was not kind to the San Francisco 49ers as they closed their season with third-string QB, C.J. Beathard at the helm. Believe it or not, C.J. did a solid job throwing for 273 yards and a TD. The patchwork offense ran well behind another backup, Jeff Wilson Jr., who had 76 yards on 20 carries. All in all, Kyle Shanahan's crew put up a nice Honda Civic level of performance. Not at all flashy but a reliable output. 
Seattle and San Francisco showed their true colors but putting up a 6-3 first-half barrage of nothingness. In the fourth quarter, Jeff Wilson Jr. was able to push through to score and make it a 16-6 game. Seattle came back with two consecutive scores and took the lead and never looked back. 
Shanahan and the 9ers had their hands full in this matchup. DK Metcalf again showed he's a force to reckon with as he passed the franchise record for yards in a single season by HOF receiver Steve Largent. Locket broke the franchise record for receptions at 94 in this final game too. Wilson tossed two scores yet didn't break 200 yards passing. Maybe that's the silver lining for the San Francisco defense, not letting up 200+ yards passing. Unfortunately, they gave up nearly everything else. 
Yes, the 49ers finished last in the NFC West at 6-10 but they are the best worst team this year. I know that sounds like I'm handing out blue ribbons and orange slices but truly, they should bounce back and be a contender next year. I figured to suggest that before others write their annual "here come the Cowboys" post.
The Niners are one of those teams toying with changing quarterbacks this offseason, but they should be toying with wrapping their star players in bubble wrap for nine months. 
If this has you hankerin' for some fantasy sports, try out Fan Duel! That link lets them know we sent you! It also gets you a 20% deposit match up to $500!
Then, follow Football Absurdity on Twitter!
After that, get free fantasy football advice by joining our Discord!
Finally, if you like what you read here, check out our podcast and our Patreon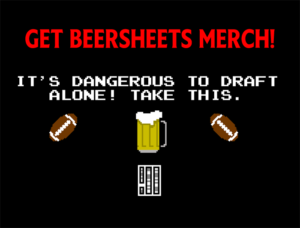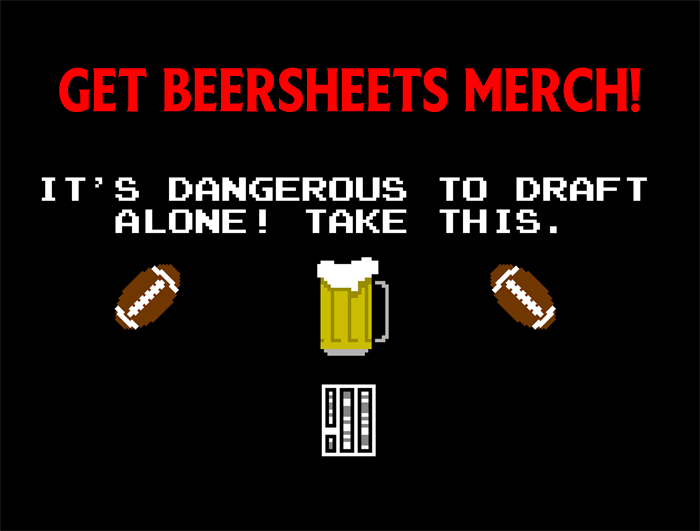 Header Source: https://twitter.com/BayKobe/status/1346202799672012802/photo/1