Look at you NFL! You finished week seven in a season we didn't think would finish, and suddenly we're halfway through the year. This week of the season came into the Halloween season dressed as a must-win for many half-alive teams. The divisional races are looking very tight and for those whose fandom resides in the NFC East, failing up is certainly in the cards. Week seven had a divisional matchup between Dallas and Washington which was more lopsided than airtime with Stephen A. Smith in the room. Washington mopped the floor with the Dallas Cowboys and sent them home unable to score a touchdown. I am sorry for your loss Dallas Cowboys, but your season is over.
The Cowboys' 2020 season is toast and now the most entertaining thing we have is watching the cameras find Jerry Jones in his box totally not crying. Sure the Dak injury was a big blow, but week seven saw Andy Dalton get knocked out with a concussion in the third quarter. Prior to the injury, Dalton did a whole lot of nothing as the Cowboys put up a mere three points in the first quarter. The Dallas Cowboys replaced Andy with something called "Ben DiNucci" who did little to inspire confidence. 
Though he has a lot of work to do, Kyle Allen made strides as Washington's QB. He tossed two touchdowns in the second quarter on a flat Dallas defense. The Cowboys had zero interceptions, just two sacks, and allowed Gibson 128 on the ground; making the case that they were purely in Maryland to see the change in autumn colors.
Now the Cowboys are sitting 2-5, which in the NFL is a kiss of death. Sure the NFC East is basically an intramural flag football group but there's no way the Cowboys bounce back. Expect the remainder of the year to be a McCarthy mulligan year. The team is projecting a top-five draft pick and as long as Jerry Jones doesn't reach for another wide receiver, then maybe they get help where it's needed. 
These are dark times for Cowboys fans, as we no longer pretend they're "America's Team." The only saving grace for their fans is those in-state buffoons, the Houston Texans, are a bigger mess. It has long been speculated but now we know, the best football in Texas is at the high school level. Hang in there Dallas, Luka will be running the point in a few months for you!
If this has you hankerin' for some fantasy sports, try out Fan Duel! That link lets them know we sent you! It also gets you a 20% deposit match up to $500!
Then, follow Football Absurdity on Twitter!
After that, get free fantasy football advice by joining our Discord!
Finally, if you like what you read here, check out our podcast and our Patreon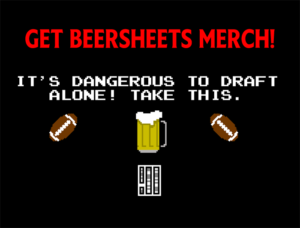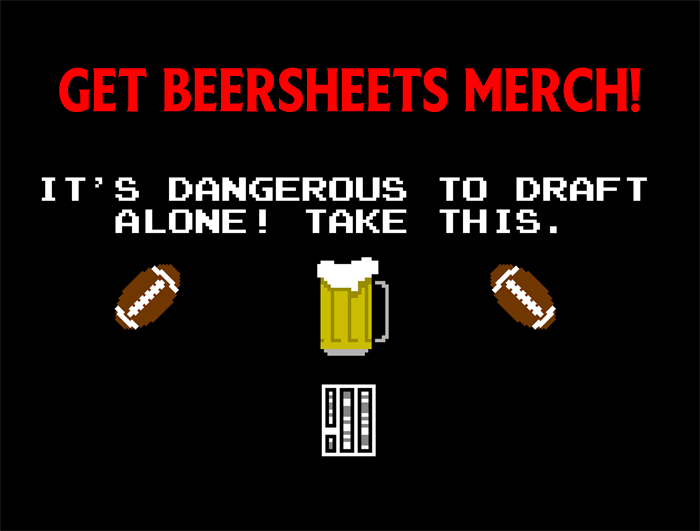 [Header Image Source: https://commons.wikimedia.org/wiki/File:Dak_Prescott,_September_2016.jpg, cropped under CC BY SA 2.0]