Week six of the NFL season is in the books! That sound was not the rustling of falling leaves, but the dying hopes and dreams for some preseason darlings. The first month of the season is not the measuring stick for postseason chances. The second month is when we start to see the good teams and bad teams separate themselves, like oil and water, or boys and girls at a high school dance.Two of the most depressing franchises to watch squander talented rosters, lined up this past week. The Atlanta Falcons trainwreck went toe-to-toe with the equally doomed Minnesota Vikings team. This game was a statement game for the Falcons after firing Head Coach Dan Quinn the week before. The statement? "You should probably fire your coach too, Minnesota."
I am sorry for your loss Minnesota Vikings, but your season is over!
Atlanta went into halftime up 20-0 which for anyone playing them is not remotely intimidating. Even Kirk Cousins throwing a trifecta of interceptions knew he still had a chance. The Falcons were able to keep the Vikes in check knowing the game plan would be one-sided with Dalvin Cook out. 
Matt Ryan played a near-flawless game throwing 371 yards and four touchdowns, with zero interceptions. He lit up the Vikings with his with his talented receiving corps of Julio Jones, Calvin Ridley and Hayden Hurst. Meanwhile, the Atlanta defense held the line, even after allowing sixteen pity points during an entire fourth quarter of garbage time. 
Not all is lost for the Vikings. They seem to have hit the mark with Justin Jefferson in the draft as the rookie already plays a vital role in the offense. Jefferson tallied nine receptions, 166 yards, and two touchdowns in the losing effort. Sadly, Jefferson may be pushing 35 years old by the time the Vikings are off the hook for Kirk Cousins' contract extension.
Normally, Minnesotans need the lakes to freeze over before they stare off into the horizon. As Kirk Cousins leads the NFL with ten INT's and the team is in last place, even behind Detroit, it's time to fuel up the snowmobile and ride off into the sunset. 
If this has you hankerin' for some fantasy sports, try out Fan Duel! That link lets them know we sent you! It also gets you a 20% deposit match up to $500!
Then, follow Football Absurdity on Twitter!
After that, get free fantasy football advice by joining our Discord!
Finally, if you like what you read here, check out our podcast and our Patreon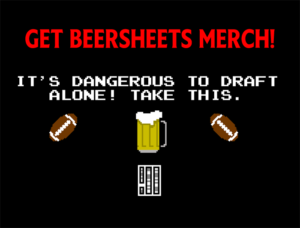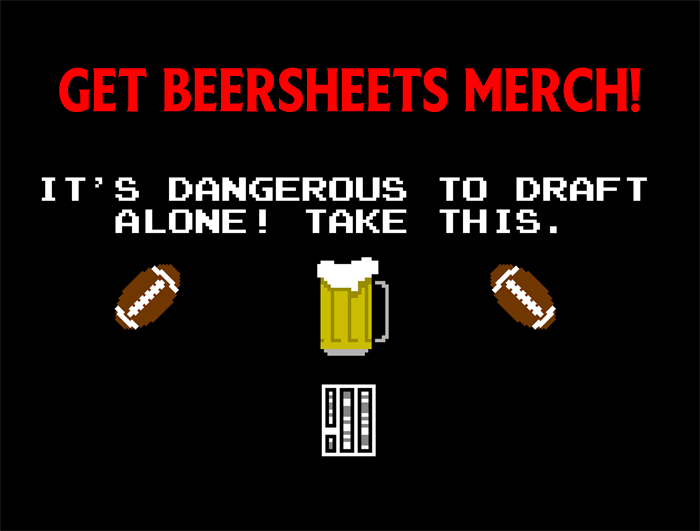 [Header Image Source: http://www.playitusa.com/wp-content/uploads/2018/12/kirkia.jpg under CC BY 4.0)]