The first quarter of the 2020 NFL season is in the books and we lost only one game to COVID?! Winner winner! Week four provided some great signs of life for some of the winless teams. It's not every day you get to play the Jets or the Giants. Fear not, mighty Norse Warriors, as the AFC South offers up a sacrifice. There's a team down south that even the Vikings can beat.  I am so sorry for your loss Houston Texans, but your season is over.
Now, one could argue that the 2020 season was over when brainiac Bill O'Brien traded generational WR talent, Deandre Hopkins for David Johnson, a second-rounder, and a brutal salary cap hit. Texans have made it to the playoffs four times. Those days, like the promise of Marcus Mariota are gone.
This weekend, the clueless Vikings came into Houston with an offensive playbook that was as robust as the Tecmo Bowl days. Dalvin Cook ran for 130 and two scores while J.J. Watt read through some new commercial scripts.The Texans have the worst run D in all of the NFL and it showed as the Vikes scored three times on the ground. J.J. Watt went on to say "It's depressing. It sucks. It sucks, I don't know any other way to put it."
Sure, he said that after a disappointing week 4 loss. But frankly, he could have been talking about any time in his Texans career.
Deshaun Watson, again the beacon of hope on the Houston Texans has really transitioned into the NFL's new Warren Moon. His skills are certainly elite, but his team's management is futile and inept at best. 300 yards passing and two touchdowns is commonplace for Watson at this point in his career, and sadly so is the end of game let downs.
There is a sign of hope in Houston. Kind of, remember even Carlos Hyde didn't look to stay there?! Ownership has fired Bill O'Brien and put Romeo Crennel into the head coach seat on an interim basis. While, on paper, that isn't a huge win, Romeo has a long career in coaching football where he has never traded a top offensive weapon for a end of the road RB.
The memory of 2020 and Bill O'Brien's hollow legacy will carry on…into the draft where, due to him, is no help coming.
If this has you hankerin' for some fantasy sports, try out Fan Duel! That link lets them know we sent you! It also gets you a 20% deposit match up to $500!
Then, follow Football Absurdity on Twitter!
After that, get free fantasy football advice by joining our Discord!
Finally, if you like what you read here, check out our podcast and our Patreon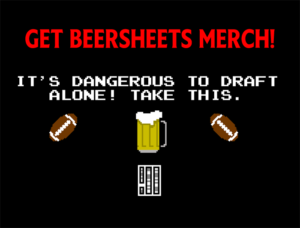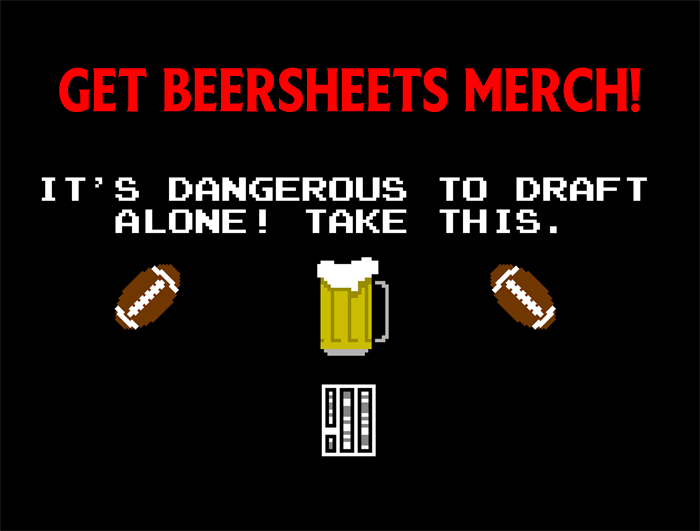 [Header Image Source: https://www.flickr.com/photos/mikemorbeck/16267750247/ under CC BY SA 2.0]