NFL week thirteen closed with the thud of a few more nails in the coffins of some teams' title hopes. Sure there's some math that says your team has a shot but let's be honest here. Twelve teams make the playoffs, and really six have a shot at making the Super Bowl. One of the long shots who have stayed alive longer than anticipated finally drove off the cliff this weekend. Thanks to a whopping 40-9 loss, I send Raider Nation my deepest condolences. I'm sorry for your loss, but the season is over for you, Oakland Raiders. 
Oakland Raiders, Sorry For Your Loss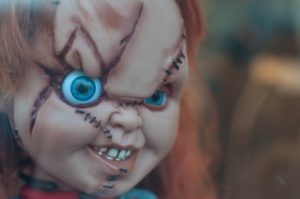 2019 began as a hot mess for Oakland and surprisingly enough, they pulled off a respectable season. Gruden started to rebuild his stripped-down, bare-bones and saw flashes from his team until the hammer dropped in Kansas City.
The Raiders went back to their futile roots last week by scrounging up nine points and handing the Arrowhead Faithful a 40-point cakewalk. If you told me Patrick Mahomes would only have 175 yards passing and one touchdown, I'd say Oakland had a shot to win it. On the other side of the coin, Derek Carr doled out two INT's and the Kansas City defense shined once again.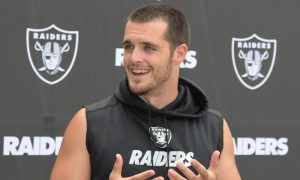 Derek Carr is now 0-6 at Arrowhead Stadium. That's as clockwork as the Raiders missing the playoffs. The lone touchdown came in the final minutes of the game where they went on to get the point after attempt blocked and returned for two points. That's some Adam Gase Jets-level ineptitude right there.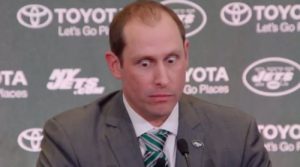 Oakland has lost seven in a row against Kansas City and has been embarrassed in consecutive weeks now. Carr had two interceptions, and failed to convert a fourth and short. Tack on the Raiders fumbling a kick return, shaking a field goal attempt, and stacking up seven penalties, and you have a real stinker on your hands.
The Raiders crawled out of Kansas City at 6-6 and are technically still part of the playoff picture with the eighth seed. Look, some people will believe they can get in. It would take a collusion level collapse for the Titans, Steelers, and Bills to crumble to a point where an 8-8 or 9-7 Raider team gets to be showcased in the playoffs. 
Perhaps the Raiders can drop this mascot before heading to Las Vegas because they're not doing any pillaging anytime soon. Their charitable gameplay should warrant concern prior to kicking off in their new stadium. Their new home definitely suits them well as Vegas welcomes anyone who likes to give it up.
Every week, Mike Maxwell welcomes another team to the offseason and lets them know that he's very Sorry For Their Loss. You can see the rest of his obituaries here.
For more football with a dose of absurdity, follow Football Absurdity on Twitter or get free fantasy football advice by joining our Discord.
(Image Source, Chucky: https://www.flickr.com/photos/martin_thomas/4086576058)