It's October. That means two things: pumpkin spice everything, and that we're at the quarter mark of the fantasy season. It's a time to look back and see who's lived up to the hype, and who's been more of a pumpkin than a powerhouse. Listen, I'm no expert – BUT I am in 5 fantasy leagues, and I've noticed that the best teams share a lot of the same players (…shocking, I know). So I did a little bit of roster-stalking, and here are some of the names I kept seeing:
Patrick Mahomes, Lamar Jackson, Russell Wilson, Alvin Kamara, Nick Chubb, Austin Ekeler, Mark Ingram, Tyler Lockett, Chris Godwin, Mark Andrews, Evan Engram.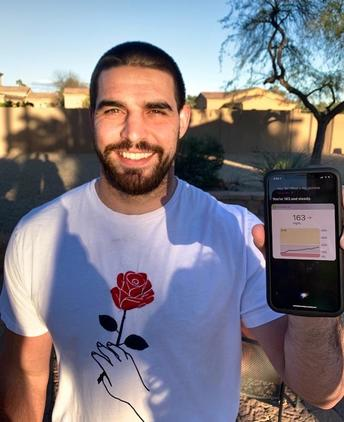 This guy, who looks like he works serving hot dogs
at a bowling alley while waiting for his band
to take off, is leading fantasy teams to success
While some of these players were worth their draft position, many of the names on this list were big-time ADP steals at the start of the season.
For example, Patrick Mahomes was drafted as the overall QB1, and he's obviously living up to the hype.. but Lamar Jackson is leading all QBs in fantasy points through the first month of the season, and if you snagged him in the 8th or 9th round of your draft, you're hopefully squashing the competition.
Christian McCaffrey was rightfully a top 3 pick as he's leading all RBs in scoring. Buuut Mark Ingram was the 22nd RB off the board, and he's 5th in standard points scored (…and unfortunately leaving all us Justice Hill truthers twiddling our thumbs in the back of the pumpkin patch).
Meanwhile, on the other side of the standings, there are a few rotten gourds that stick out on the worst performing teams:
Baker Mayfield, James Conner, Joe Mixon, Sony Michel, Odell Beckham, DeAndre Hopkins, Allen Robinson, DJ Moore, Adam Thielen, George Kittle.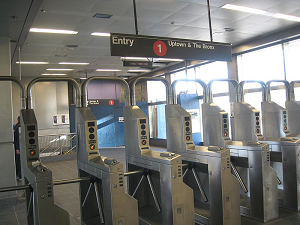 Pictured: Cincinnati's offensive line
Baker Mayfield went as the QB4 in most drafts, and he's getting outscored by Joe freakin' Flacco and Red Rocket Dalton right now. Yikes. James Conner, a high first-round pick, has scored less fantasy points than the "The 100 Year Old Man" Frank Gore. Many big-name receivers — Odell, DeAndre, A-Rob, DJ, and Thielen — are all basically outside of WR2 territory right now. And George Kittle, a drafted as 3rd round pick, is currently sitting at TE21, — ouch.
Now, what exactly does this mean? None of these under-performing players were really on any of my pre-season 'don't draft' lists, so it might just be dumb luck at play here. But when you look at the players who are #winning, there's a clear mix of slam dunks and ADP overachievers — and those are the guys you want on your team as the leaves start to turn yellow, or red, or whatever color they turn this time of year. So if you've got a few of them on your roster, kick up your feet, grab that pumpkin spice chalupa crunch, and enjoy the ride!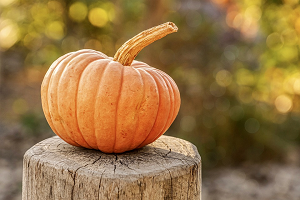 We've started calling them
"John Ross after September"-spice lattes
For more Ali Cotrell, follow him on Twitter
Photo Credits: https://www.cbssports.com/nfl/news/ravens-mark-andrews-having-a-breakout-season-while-battling-two-opponents-nfl-defenses-and-diabetes/, https://commons.wikimedia.org/wiki/File:South_Ferry_IRT_turnstyles_jeh.JPG, https://pixabay.com/photos/pumpkin-autumn-decoration-orange-4454745/