We've flipped the calendar from the early season to November, which is when we get the cold chill of reality on the NFL season. Mathematically, all teams are contenders under the hot August sun, but alas, we now have two months of quantifiable attempts at statement-making this season. In what might be the lowest of all American combat, the Eagles hosted the Steelers in the "Battle for Pennsylvania" on Sunday. The Eagles won decisively and drove a decisive hammer down into the final nail of the 2022 Pittsburgh Steelers' coffin.
I am sorry for your loss Pittsburgh Steelers, but your season is over!
Mike Tomlin has never had a losing record in any of his years as a head coach. But, there's a first time for everything. The Steelers entered this season with Mitchell "placeholder" Trubisky and Kenny "The Reach" Pickett as their one-two punch at quarterback. To protect them, they trotted out one of the worst offensive lines in the league. So tell me, how did they expect this to go? The Steelers are a franchise that will always play brutally hard, and now it's just brutally hard to watch them play.
Pickett finished this game completing 25 of 38 passes, with two fumbles (one loss), six sacks, and a pick. Someone's an overachiever! Now former teammate, Chase Claypool, threw the sole touchdown: a one-yard trick play to fullback Derek Watt. When that's your only touchdown of the game, it's safe to say that there isn't a facet of the Pittsburgh offense that can find consistent success, let alone find a star to lean on. They're so directionless that it's like they just put helmets on the Pittsburgh Pirates.
Well, whenever the offense falters in Pittsburgh, at least they have the defense to keep the team upright. Right? Well, Jalen Hurts had something to say about that, with a 68% completion percentage for 285 yards and four scores. He showed such poise and humble focus that it's hard to believe that he could be the face of a fan base that once notoriously threw batteries at Santa Claus and hope that they can celebrate once again with the official meal of Eagles' Super Bowl victories.
The Eagles picked apart the Steelers' defense with soul-crushing playcalling. Not only did Jalen Hurts dominate, but every aspect of their game tore the Steelers apart. Overall, Philly went over 400 yards on the day with their passing and rushing attacks. A.J. Brown was the star of the day with three scores and over 150 receiving yards. On the third score, Brown the cowardly refs flagged A.J. Brown for taunting the fallen Steelers because he pointed at the two defenders on the ground in the end zone, and said, "One, two, it's not enough!" Speaking of counting, I would say that it's save to say over in Pittsburgh that the Rooneys have counted to ten and are tapped out on this roster's performance.
At this point, as a fanbase of the sport, we should be doing a wellness check on Mike Tomlin. The shorter the sentences a coach uses in the post-game presser, the more irate they are. So, what can we read into Mike Tomlin giving a five-word answer about his team performance: "We have to own it?" I feel like the moment Tomlin takes off his aviator sunglasses is as foreboding for the Steelers as it was for bad guys in 1980s movies when Stallone, Schwarzeneggar or Van Damme took off their shades.
Where do the Steelers go from here? Well, planning for the draft clearly. Maybe Pickett is good, but he's not good enough for that line. It has been a long time since Pittsburgh has been in this clear of a rebuild. The run of excellence will keep the hope alive for the fans while they hide their faces in Terrible Towels.
Oh and maybe Diontae Johnson will finally get a catchable pass? A man can dream.
Want more 2022 fantasy football discussion? Check out these links!
Discord!
Podcast!
Patreon!
Twitch!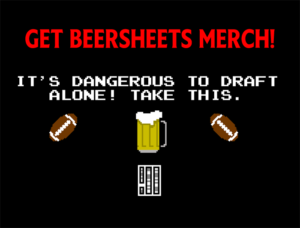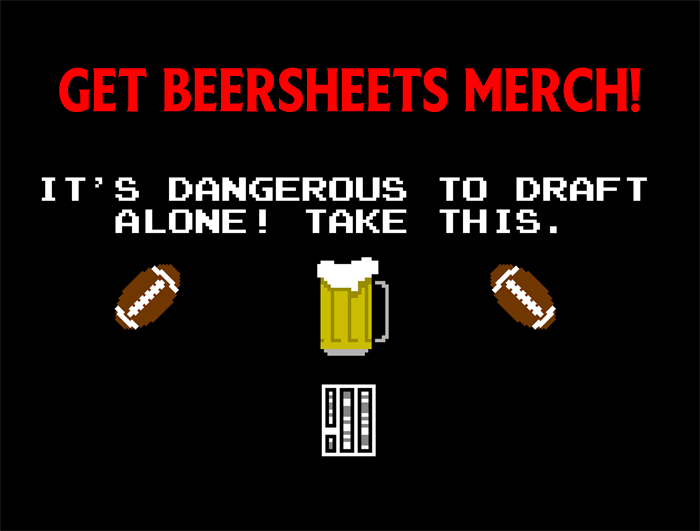 [Image Source: https://commons.wikimedia.org/wiki/File:Diontae_Johnson.jpg, cropped under CC BY-SA 2.0]