Desmond Ridder Key Stats:
Quarterback, Cincinnati
Height: 6'3"
Weight: 211
Back Foot: He's throwin' off it!
RAS: 9.59
Games Watched:
Indiana, Navy, Notre Dame, Houston, UCF, Tulane, Alabama
Positives that Scouts Saw: (NFL.com, PFF, Bleacher Report, The Draft Network)
Size/athleticism
Read progressions
Pre-snap awareness
Negatives that Scouts Saw: (NFL.com, PFF, Bleacher Report, The Draft Network)
Inaccurate under pressure
Doesn't throw with anticipation
Only one year of elite production
Positives that I Saw:
Good vs both man and zone fronts
Can make both the quick and the sustained read
Pocket movement was excellent
Negatives that I Saw:
This dude throws off his back foot so much it made Jay Cutler reconsider his bid for school board
Forces throws a lot
Inconsistencies
As a Prospect:
There's a debate I've seen online that revolves around who is the most pro-ready QB in this draft, and several people believe it's Desmond Ridder. I don't entirely agree, but NFL teams are so thirsty for a championship window while a QB is on their rookie contract that they will ignore some major issues to get a guy in there before he's ready. If Ridder is the first QB off the board in April (he won't be), it's wheels up. If he ends up going somewhere to sit, he could end up in the same boat as Corral and light up the league in year 2.
Fantasy Football Potential:
Ridder could be a great pick in dynasty rookie drafts in the second round if he's there. If he goes to a place with a stopgap at QB and the job is his in 2023, I want him on my squad. He's not anything more than a prospective bench hold in redraft, though.
Overall:
I gotta tell you, I hated Ridder's tape at first. Then, I got hired to write for Football Absurdity and I suddenly don't mind it as much. What's the deal with that? Ridder is fun, he is a QB that will get rocked and jump back up and get in a dude's face. He still has a lot of room to get better, he will have a ton of balls knocked down at the line (it's his specialty), and it takes him a couple of drives to find a rhythm and unlock his accuracy.
Some of the analysts I read compared him to Dak Prescott, which is laughable. He's not that good and there's not much of a chance he ends up in a similar stratosphere, but I think he does have the potential to be a middle of the road NFL starting QB; someone is going to get a value in Ridder in the draft, and maybe a value for you in your dynasty rookie draft? That's why you're here, isn't it?
Desmond Ridder Reminds Me Of:
Dolphins era Ryan Tannehill
Grade: 74/100
Do you want more 2022 NFL discussion? Then check out these links!
Discord!
Podcast!
Patreon!
Twitch!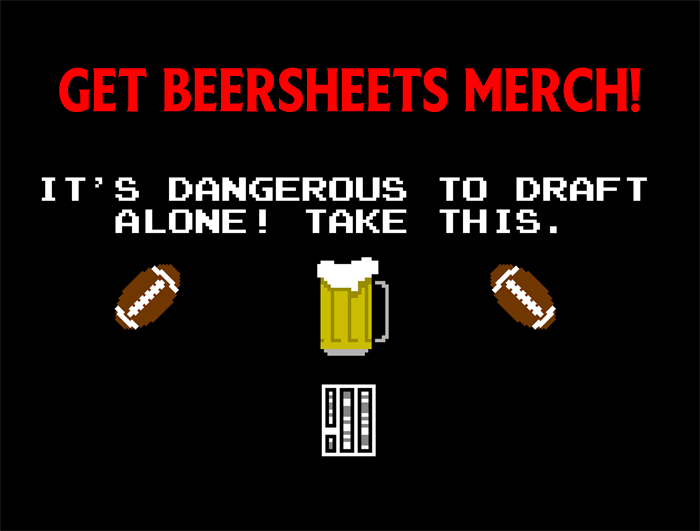 [Image Source: https://upload.wikimedia.org/wikipedia/commons/9/99/DesmondRidder2021.jpg under CC BY SA 2.0]