It's been quite a year for running backs. ZeroRB, HeroRB, Robust RB… the builds were all over the place. But, ultimately, it came down to just avoiding the injury bug at the position. And even if you escaped catastrophic injuries, you have slow descents into uselessness from guys like Cordarrelle Patterson, Myles Gaskin, and Melvin Gordon to contend with. So, here we are, on the precipice of the fantasy football finals and you're reading a sleeper running backs article. You could not live with your own failure, and where did that bring you? Back to me. So, for the last time for the 2021 season, I present you with the sleeper running backs list.
To make the list, a player must be rostered in 50% or fewer leagues, with one deep leaguer available in at least 90% of leagues.
Boston Scott (23% rostered) and Jordan Howard (21% rostered) at Washington
The Eagles will be without Miles Sanders this weekend, and Jordan Howard may or may not play. Even if he does, I'm not super bullish on his prospects. He is dealing with a stinger, which is the same thing that cost him the end of his 2020 season. It shouldn't come as a surprise that I fear that he will reaggravate the stinger. On paper, the Football Team is a middling matchup, but they allowed 200 rushing yards to Miles Sanders and Jordan Howard just two games ago, and Josh Jacobs and Ezekiel Elliott torched them, as well.
Scott played spot-duty for a few weeks this season and ended with 72 yards on 17 touches with a score against the Giants (his lone game with over 15 touches). He did the same spot duty last year, getting 15 carries and 2 catches in each of week eight and week seventeen, finishing with 79 yards in both games.
Dare Ogunbowale at New England (25% rostered)
This came down to Dare and Rex Burkhead (23% rostered), but the Patriots are a top-ten matchup for opposing running backs and the Niners are bottom ten. So, Ogunbowale gets the nod over Burkhead for the sleeper article. Do I expect massive things out of him this week? Not really, except in PPR. I expect the Jaguars to be down big early, with the Patriots going in full-on rage mode, taking their Bills' loss out on the Jags. This moves the game firmly into the passing game territory, which is Dare Ogunbowale's specialty.
Ogunbowale had 12 targets in two games in spot starts down the stretch last year, to go along with 14 carries in each of his two games against the Colts and the Bears at the end of 2020. He averaged 75 yards and 3.5 receptions in those games. It could be a lot worse.
Ke'Shawn Vaughn at N.Y. Jets (2% rostered)
That's right baby, the mysterious first-round dynasty pick in 2020 is back! With no Leonard Fournette for the near future, and Le'Veon Bell being, well, Lev Bell, it's Vaughn's time to shine. He gets an all-time bad running back defense this week in what should be the second double-digit touch game of his career. In 2020, he had 16 touches for 69 yards (nice) because of Ronald Jones' injury. I expect big things from RoJo, but Vaughn is a nice value play.
Let's not forget the last time a team was as bad as the Jets at stopping running backs, they went 0-16. They're bad.
Do you want more 2021 NFL discussion? Then check out these links!
Discord!
Podcast!
Patreon!
Twitch!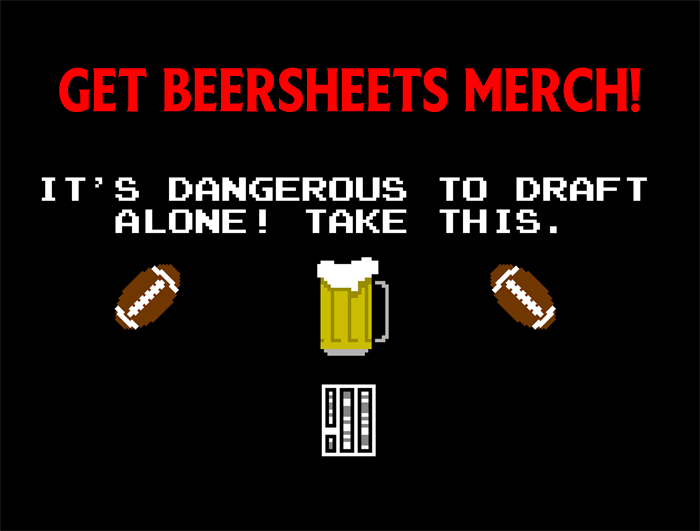 [Image Source: https://upload.wikimedia.org/wikipedia/commons/a/a3/Boston_Scott_%28cropped%29.jpg, cropped under CC BY SA 2.0]