The tight end position is difficult for fantasy football. After all, Kyle Pitts is [exhale emoji] BUILT DIFFERENT [exhale emoji] and he can't escape Matt Ryan's spin cycle (he's washed) and he's become such a victim of a conservative offense that someone should call Stacey Abrams. There's a narrow margin for error here, and it all seemingly comes down to touchdown luck. If your marginal tight end prospects aren't panning out, can I offer you some alternatives for week four? These tight end sleepers are available in at least 75% of Yahoo! leagues, with one guy available in over 90% of leagues, for you deeper league players.
Week Four Tight End Sleepers
Dawson Knox versus Houston (24% rostered)
Remember Logan Thomas? He's back, in Buffalo! Knox has 12 targets and three games, and he turned in the Ideal Tight End Line in week one (4 catches, about 40 yards) in week one before turning in touchdowns in two straight games. The Bills get the Houston Texans this week, and if we know one thing about Houston, it's that they are absolutely terrible at football. Three weeks into the season, the Texans allow the fourth-most fantasy points to the position while playing studs like Chris Manhertz, Tommy Tremble, and Austin Hooper. They're the defense to attack this season and attack them with the tight end headed in the right direction.
Here's the long and the short of it: if you want to strike gold, go for Fort Knox.
Dalton Schultz versus Carolina (21% rostered)
The Blake Jarwin Flowchart from early 2020 dictated that we go to Dalton Schultz then when Jarwin tore his ACL. Since then, everything Dalton Schultz has done has kept us there? Cover up the two touchdowns from last week, and you still have a guy who has six catches in two-of-three games. That's the kind of opportunity we want to look for from our tight end. The flowchart has moved past Blake Jarwin, who has ten targets this season to Schultz's fifteen. He's turned in just 71 yards this year on those ten targets, so he doesn't figure to be a massive impediment to Schultz's production.
On paper, the Panthers appear to be a difficult matchup, but they haven't played a quality tight end offense yet. The Jets, Saints, and Texans are iffy offenses with inconsistent tight end usage, so their fifth-fewest fantasy points ranking is more a crime of opportunity than anything else.
Pat Freiermuth at Green Bay (9% rostered)
Big Ben Roethlisberger's moniker certainly no longer describes his passing game. The man loves shotguns and quick passes so much that he might as well be a hootin' and hollerin' youth with a gun rack, zipping past drivers going too slow on country roads. That's an extremely tortured metaphor but it was inside my head and I couldn't move on without it. The fact of the matter is Ben can't play under center, and he needs to get the ball out of his hand as soon as humanly possible. He's tied for dead last in pocket time (2.2 seconds) and looks horrendous if he has to move around at all. That leaves lots of short targets to running backs and tight ends (#27 in air yards per attempt in the NFL).
That's Pat Freiermuth's music. Freiermuth would have been the TE1 in this draft if Kyle Pitts's mother and father never met, and he's not a bad tight end by any means. He was simply overshadowed by Pitts being BUILT DIFFERENT. Freiermuth has 9 targets in the last two games combined and is a good bet to score a touchdown against the Packers. The Packers have allowed three tight end touchdowns to two tight ends, and 92 yards to a third, so far this season. They are terrible against tight ends, and it's Pat Freiermuth's chance to dive into that maelstrom.
Do you want more 2021 NFL discussion? Then check out these links!
Discord!
Podcast!
Patreon!
Twitch!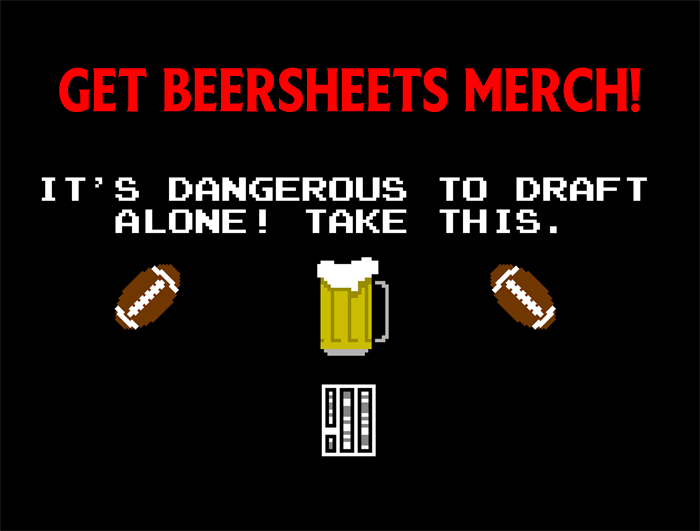 (Header Image Source: https://www.maxpixel.net/Safe-Treasure-Fort-Knox-Bank-Gold-Camp-Gold-Bars-4197439 under https://creativecommons.org/licenses/by/4.0/deed.en)