Call me crazy, but I'm high on the Tennessee Titans this year. The bookmakers set their 2021 win total at 9, after an 11-win 2020 that ended with a  20-13 loss to the Baltimore Ravens in the Wild Card Game. Don't get me wrong, they have a tough schedule. But, I think they will be able to match up pretty well and hold their own against their opponents this year. They have three offensive components that will give them a leg up on their competition in 2021 and will get them to their Las Vegas win total pretty easily.
The Quarterback
Since joining the Titans, head coach Mike Vrabel has this team playing tough on both sides of the ball. This is something I think will continue heading into the 2021-2022 season. We all witnessed what happens when you put an above-average quarterback under center with the Titans (sorry, Marcus Mariota). After a few subpar years in Miami, Ryan Tannehill revived his career when he took over the starting job during Week 6 in the 2019 season. I know firsthand, how good he was, as I had him on my fantasy team that year. He didn't just take the Titans to glory; I easily won my championship with Tannehill. He had a 106.5 QB rating and threw for a career-high 33 TDs last year and 7 rushing touchdowns. Tannehill also added a running component, with a very impressive average of 6.2 yards per attempt.
The Wide Receivers
Had they not been plagued with injuries, both A.J. Brown and Corey Davis would have ended 2020 with over 1,000 receiving yards. Both receivers played only 14 games but were very productive. Brown finished with 1,075 yards and Davis fell short of 1,000 yards by 16 yards with 984. This year's receiving corps will look much different. Corey Davis signed a three-year deal with the New York Jets. Julio Jones replaced him via trade, coming to Tennessee after spending his entire ten-year career in Atlanta.
I'm looking forward to the "A.J. & J.J." experiment in Tennessee. It will be an upgrade from what they had, and Julio will prove that he is still elite and a threat for opposing defenses. I have Jones ending up with 8+ touchdowns to finish the season, which he hasn't had since 2018.
The Running Back
I know, I know… "but what about Derrick Henry?" Listen, that man is not from here and he will continue to be a mismatch on the field for opposing defenses. He put up career highs in rushing yards (2,027) and rushing yards per game (126.5) last year. I have no doubt that he will be able to replicate (or surpass?) that this season. The Titans adding Julio Jones will also open some opportunities for Tannehill to take off and pick up some yards with his feet.
I'll gladly take the Tennessee Titans to finish the season with OVER 9 wins as I have them finishing the season with 10-11 wins.
Want more 2021 fantasy football draft discussion? Head OVER to these links!
Discord!
Podcast!
Patreon!
Twitch!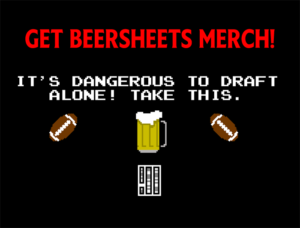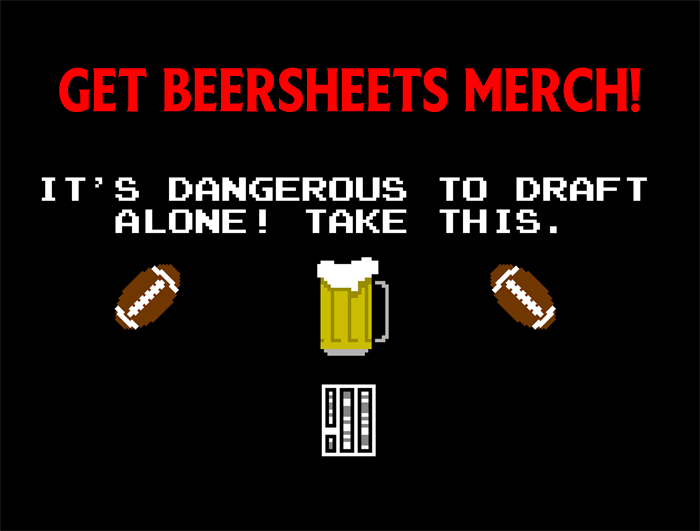 (Image Source: https://upload.wikimedia.org/wikipedia/commons/5/5f/RB_Derrick_Henry_Titans%2C_2016.jpg under CC SA 4.0)