Week fourteen was very telling, separating the haves from the have-nots. I say this mainly as someone on the fringe making the fantasy football playoffs. In actual NFL gameplay, week 14 teams wheeled out the patchwork rosters and longshot starters to see what would work. No game had a better feeling of duct tape and fingers crossed than the Philadelphia Eagles versus New Orleans Saints. Somehow, someway, the dumpster fire from Philly edged the NFC South-leading Saints. I am so sorry New Orleans for your loss, but your season is over!
We entered 2020 knowing this was likely the Drew Brees farewell tour. Saints fans were circling their calendars for a fateful Sunday in January where the refs would once again hose them. Since then, we saw Brees get crushed like a forgotten car at the junkyard. Enter Taysom Hill, who sounds like a Deebo offshoot, to run the New Orleans Saints offense at a Bridgewater level of efficiency. 
The Eagles chose to line up rookie QB Jalen Hurts in lieu of the struggling porcelain Wentz. This move doesn't fully exercise those national championship demons for Hurts, but it's a start.  Jalen was the spark the Eagles offense needed as he confidently ran the offense to a narrow three-point win. 
The Saints defense entered with a 55 game streak of not allowing a 100-yard rusher. Miles Sanders put up 115, most of which came on an 82-yard touchdown sprint. Hurts ran for 106, , joining the legacy of Michael Vick, Donovan McNabb, and Randall Cunningham while rubbing some salt in the wound. That's good company to keep.
Taysom Hill and the Saints stared up at a 17-0 deficit at the end of the first half. They were able to get the offense going as Kamara rushed for a touchdown early in the third. Hill ended up throwing two touchdowns and 291 yards…but he also offered up an interception and a fumble. Ultimately, the game was in reach until the Eagles sacked Taysom on a fourth and two. The Saints were able to pull within a field goal but that touchdown pass was more associated with garbage time than a glorious comeback story. 
If it weren't for the Drew Brees rib injury two things are true. Most of us wouldn't have Googled 'how many ribs does a human have?!' We also would be hearing a much louder grammatically incorrect battle cry. The Who Dat nation was humbled in week 14 and their title chances have pretty much seen the wind get knocked out of them. 
If this has you hankerin' for some fantasy sports, try out Fan Duel! That link lets them know we sent you! It also gets you a 20% deposit match up to $500!
Then, follow Football Absurdity on Twitter!
After that, get free fantasy football advice by joining our Discord!
Finally, if you like what you read here, check out our podcast and our Patreon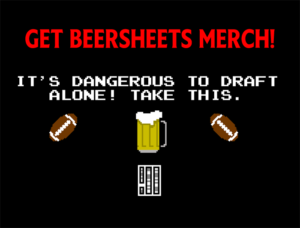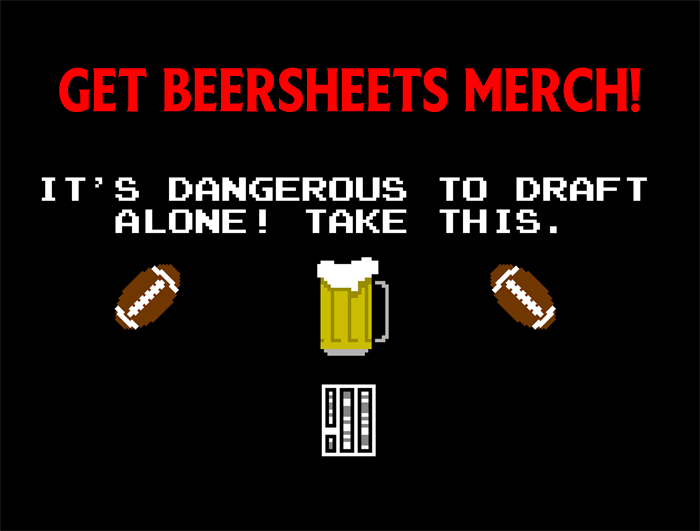 [Header Image Source: https://upload.wikimedia.org/wikipedia/commons/b/b2/Drew_Brees_prepares_to_pass_vs_Seahawks_in_2011_NFC_wildcard.jpg under CC SA 2.0]