NFL week five ended with its first Tuesday Night Football game since 2010. The contenders are starting to put their footprint into this young and delicate season. Sure the AFC is a hot mess, but let's recognize a game that might be competitive next season. Joe Burrow and the Bengals went to Baltimore for a QB matchup that certainly was as one-sided and predictable as any would think. The Bengals put up three points against the Ravens. This isn't shocking, but it isn't helpful, either. Your season is toast, Cincy. Cincinnati Bengals: sorry for your loss.
The Bengals picked first in the 2020 NFL Draft. While that's exciting, they needed a lot more than Joe Burrow. Cincy has one of, if not, the worst offensive lines in the league. Burrow usually gets about 2.3 seconds to pass (tied for 21st-most time). When Burrow actually gets the time to throw, his options aren't quite there yet. He has a rookie WR, Tyler Boyd (who is good but is hardly a lead receiver), and Mr. Glass A.J. Green.
Per usual, the Ravens defense was a force to be reckoned with. Their first-round pick Patrick Queen laid a monster hit on former LSU teammate Burrow, forcing a fumble and then recovering it.
The Ravens blitzed Burrow on 59% of his dropbacks. It's safe to say that the Bengals' OL won't get the traditional "thanks for the blocking" watch from Joe this Christmas. The Ravens sacked Burrow seven times, giving Cincy a sad reenactment of the hook-up montage from Wedding Crashers. Burrow tossed one interception as well, letting the league know he won't take the sacks laying down. The most fun part of the interception is watching A.J. Green literally run away from the play, his team, and quite possibly his contract.
The Bengals move on to week six with a 1-3-1 record and a lot of improving to do. What will be considered a success for the Cincinnati Bengals in 2020? A healthy Burrow and Mixon in 2021 and dropping A.J. Green as fast as they can. Well, maybe place him aside gently. We wouldn't want him to break something else.
If this has you hankerin' for some fantasy sports, try out Fan Duel! That link lets them know we sent you! It also gets you a 20% deposit match up to $500!
Then, follow Football Absurdity on Twitter!
After that, get free fantasy football advice by joining our Discord!
Finally, if you like what you read here, check out our podcast and our Patreon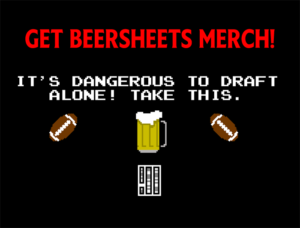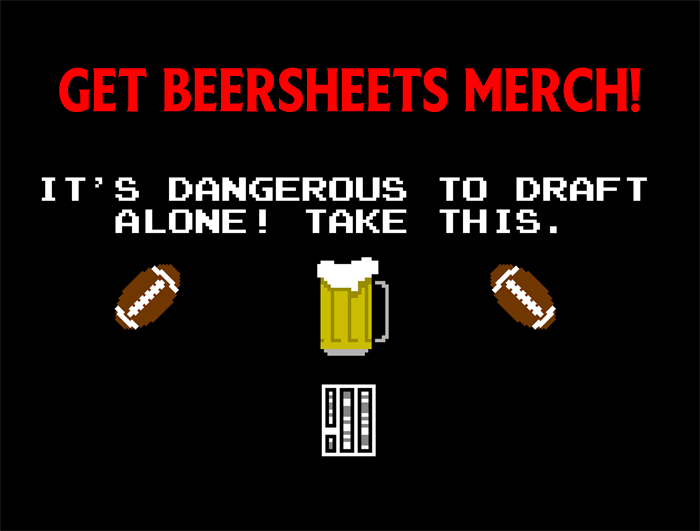 [Header Image Source: https://www.flickr.com/photos/mikemorbeck/16267750247/ under CC BY SA 2.0]