The 2020 NFL season is here. And at this point, anything short of getting the final Game of Thrones book would make this 2020's saving grace. COVID-19 has leapfrogged over any other NFL controversy and forced teams to play without cheerleaders! I mean fans. Well if there are no cheerleaders how would the fans know what to do? Week one was very exciting as we had the first half of every game acting as a speed run preseason. Early September means nothing but hope and potential for NFL teams… well except the league's perpetual doormats. Week one gave us some surprises, but some things we were still able to set our clocks to, like the Detroit Lions choking away a convincing win. This time, Mitchell Trubisky and the Chicago Bears took home the W.
Detroit Lions, Sorry For Your Loss!
The Chicago Bears are only optimistic when playing the Detroit Lions. Mitchell Trubisky looks like… well, any of the much better QB the Bears should've drafted, when he plays them. The were running away from the Bears, with a 23-6 lead going into the fourth quarter. Luckily for the Bears, the fourth quarter of this matchup was vintage Detroit. They entered with a sizable lead, and then unraveled in a rather comedic way. Stafford was solid most of the game but tossed an interception that gave Chicago to take the lead of the game. No one denies his abilities, but it seems like Matthew is living up to the ol' Lizzo lyrics where he is great until he needs to be great. 
Adrian Peterson, who put up an efficient 93 yards on 14 carries, said 'We can't let this define us.' Hi AD! You're right. Let's have the decades of futility do that. Patricia is and will be on the hot seat purely because his defensive mind is the only one who makes Trubisky look like a pro-bowler. 
There were some people in the NFL world thinking this is the year the Lions can creep back into contention under the radar. The Lions are the NFC Brown. I am sorry, unless there's the NFL version of LeBron coming to your team, the season is over as soon as it starts.
I am sorry for your loss Detroit, better luck in 2021.
If this has you hankerin' for some fantasy sports, try out Fan Duel! That link lets them know we sent you! It also gets you a 20% deposit match up to $500!
Then, follow Football Absurdity on Twitter!
After that, get free fantasy football advice by joining our Discord!
Finally, if you like what you read here, check out our podcast and our Patreon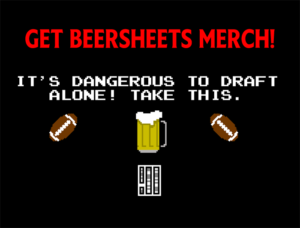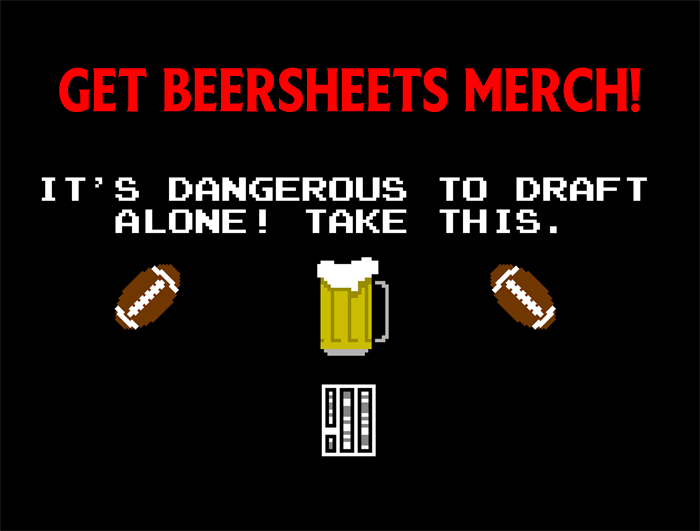 [Header Image Source: https://www.flickr.com/photos/mikemorbeck/16267750247/ under CC BY SA 2.0]